Mrs. Gordon's science class has been learning about electricity and magnetism during lab.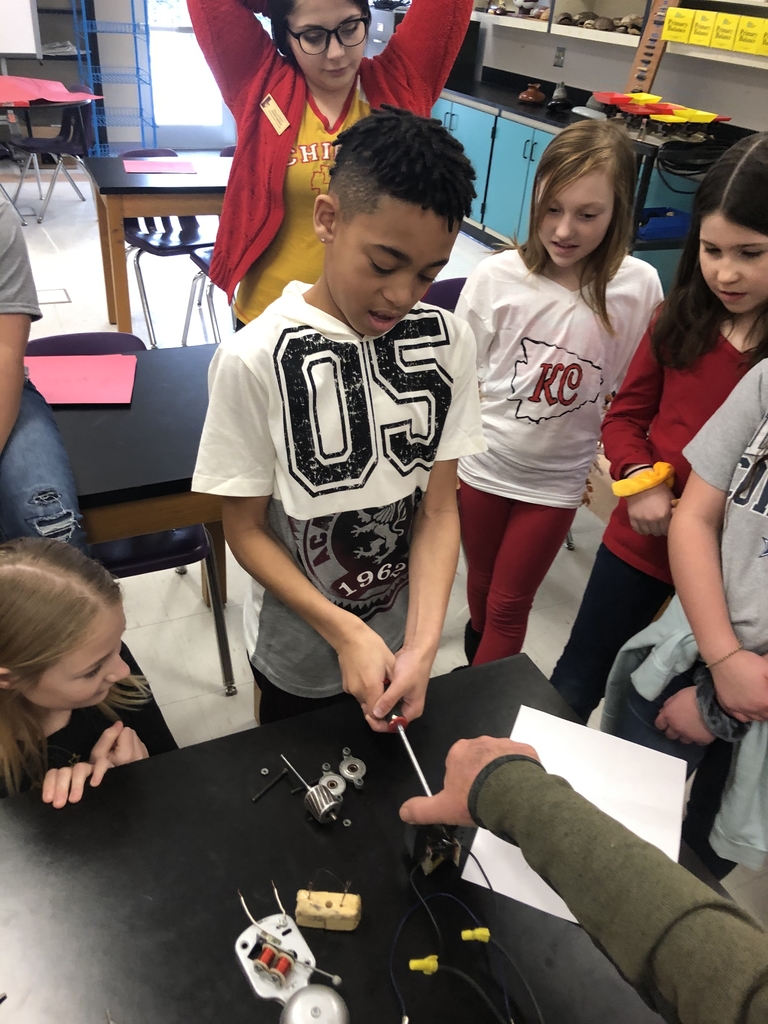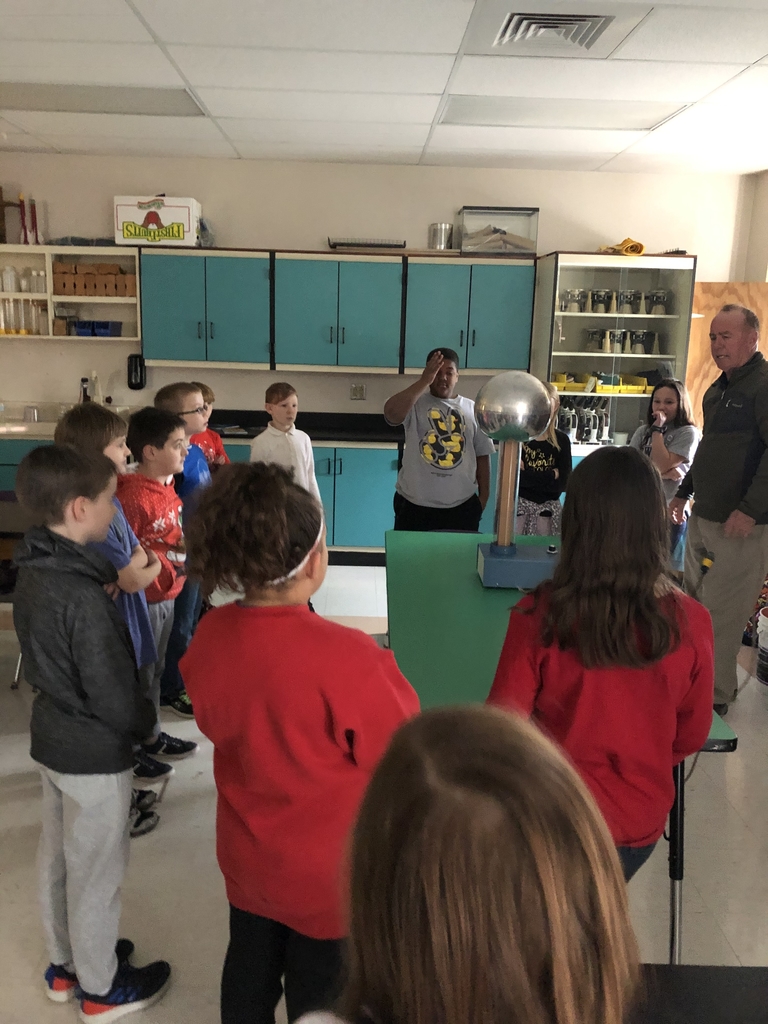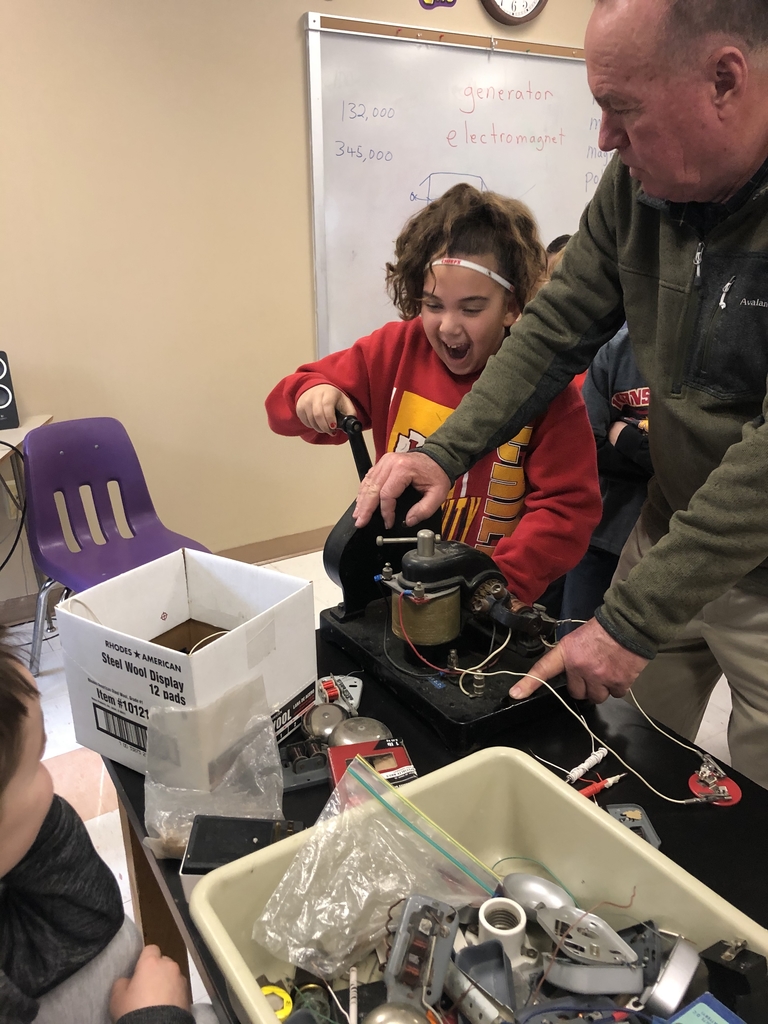 After consulting with law enforcement, all buildings will remain under exterior lockdown until normal dismissal time. At that time school will be dismissed as usual. The busses will run their regular routes but may be a little late. Thank you for your support of Parsons Schools.

Due to a situation in the community as a precaution, all USD503 schools are in exterior lockdown. Students will remain inside the buildings and school will continue as normal. During an exterior lockdown, no one is allowed to leave or enter the buildings, we appreciate your understanding and support. Student safety is our #1 priority. We will keep you updated.

Here are more pictures of Mr. Holmes' students practicing reading aloud for World Read Aloud Day!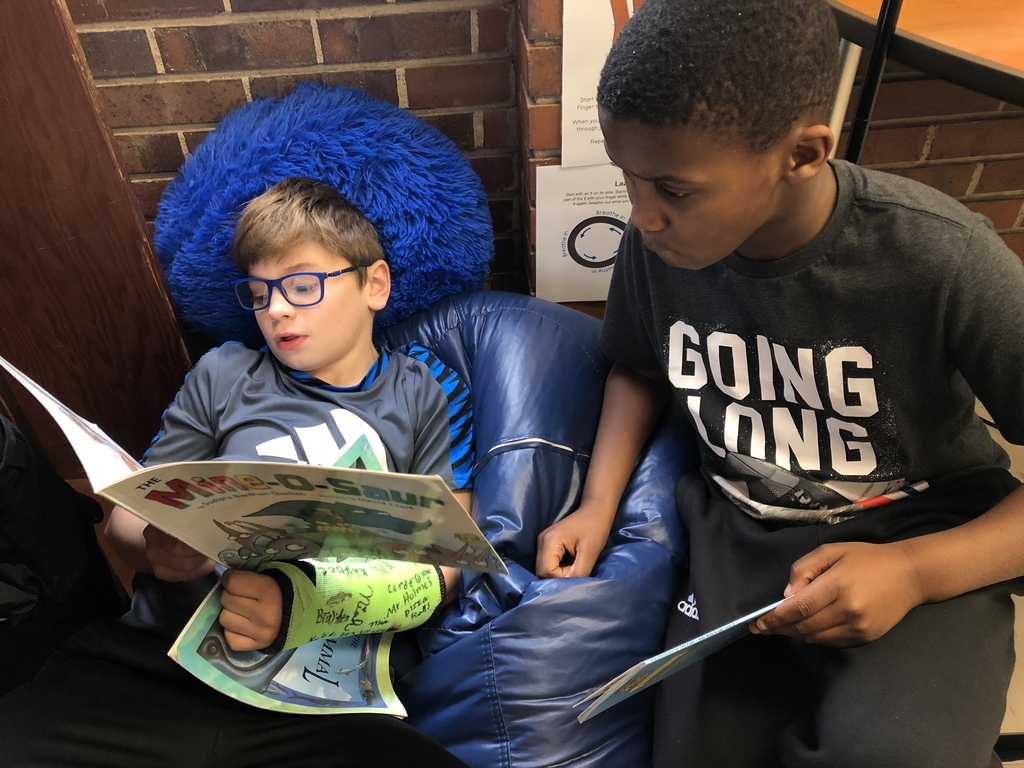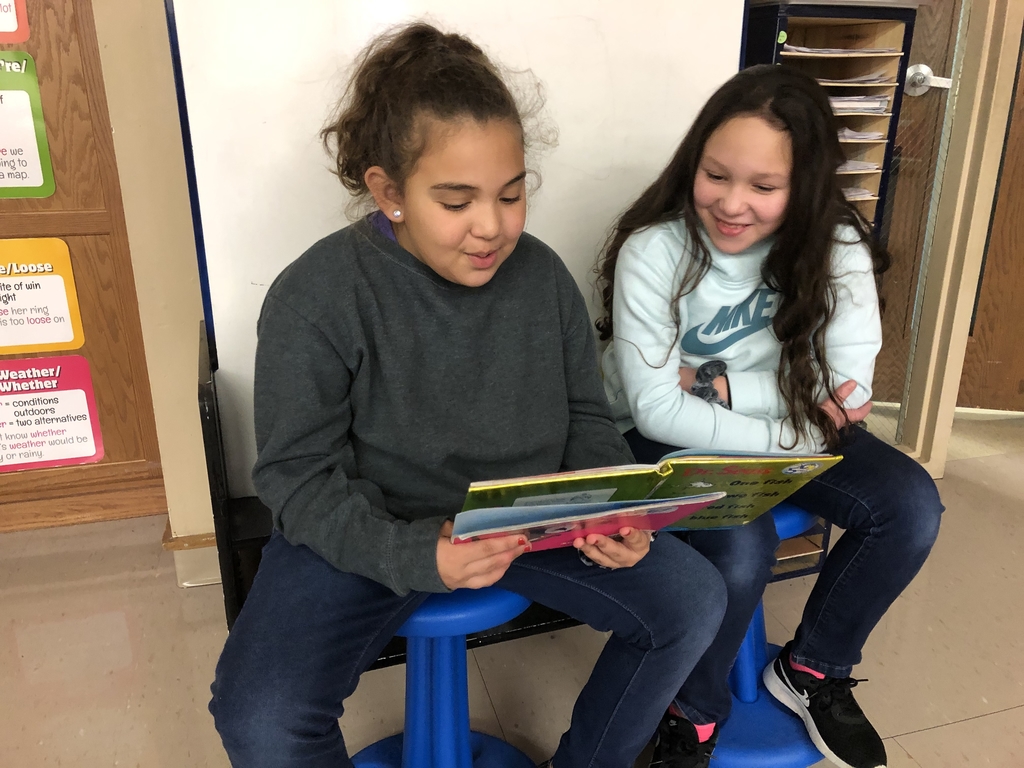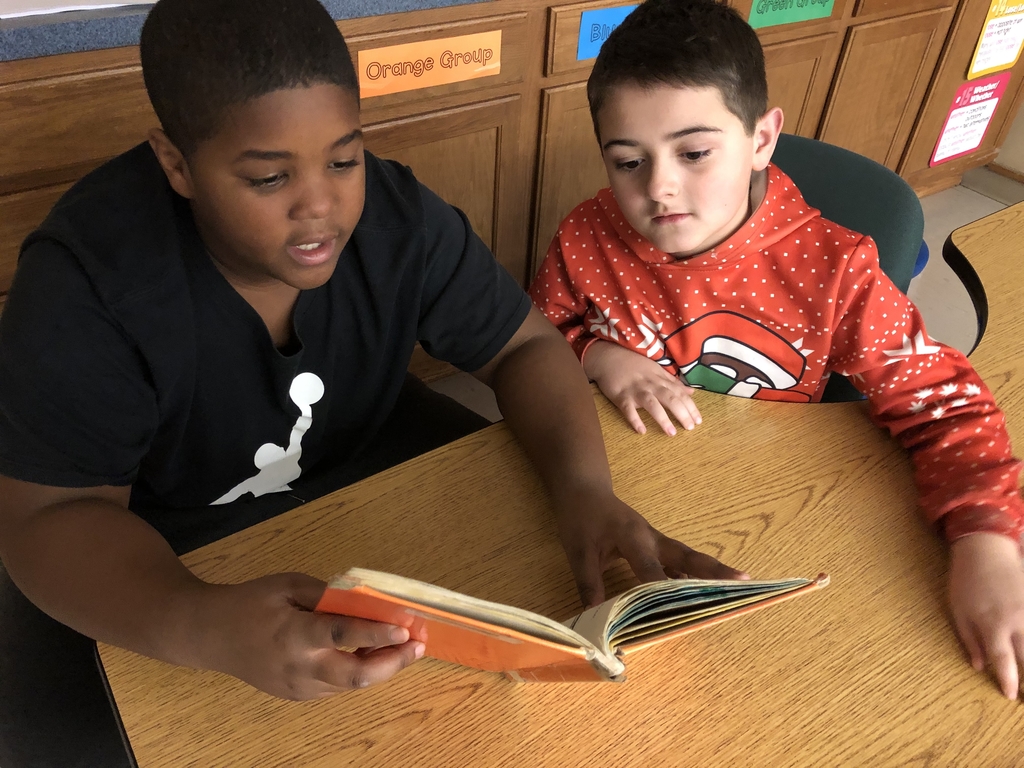 Students in Mr. Holmes' classes have been practicing reading aloud! This week, fourth graders will get to read to first graders in honor of World Read Aloud Day on Wednesday, February 5th.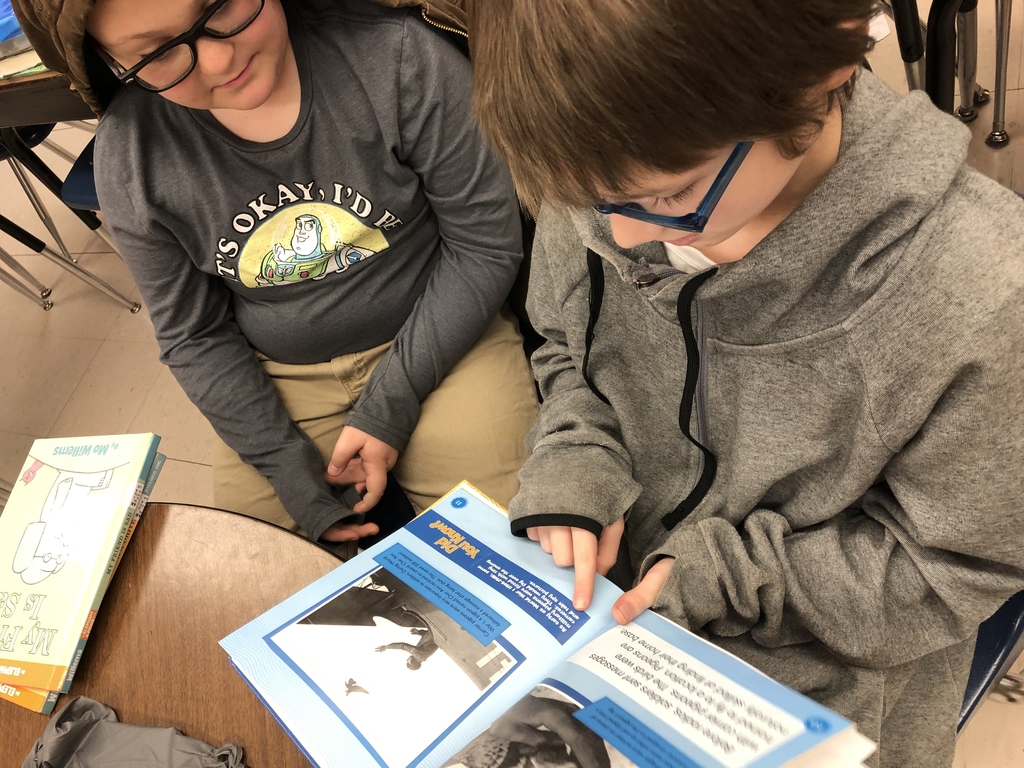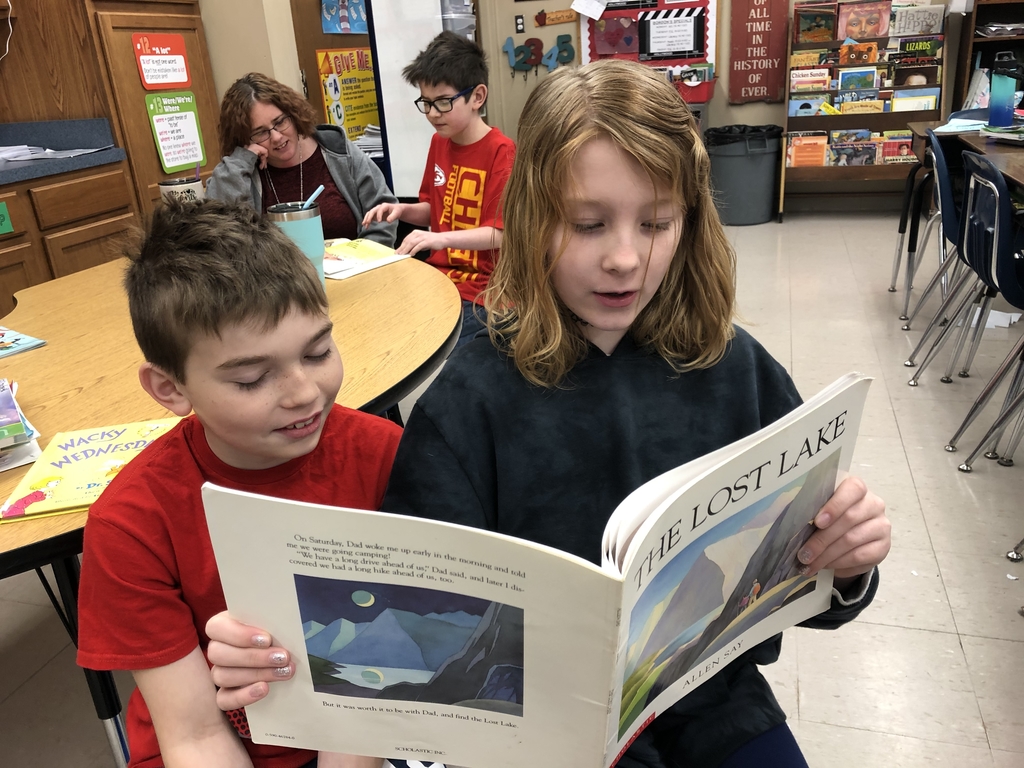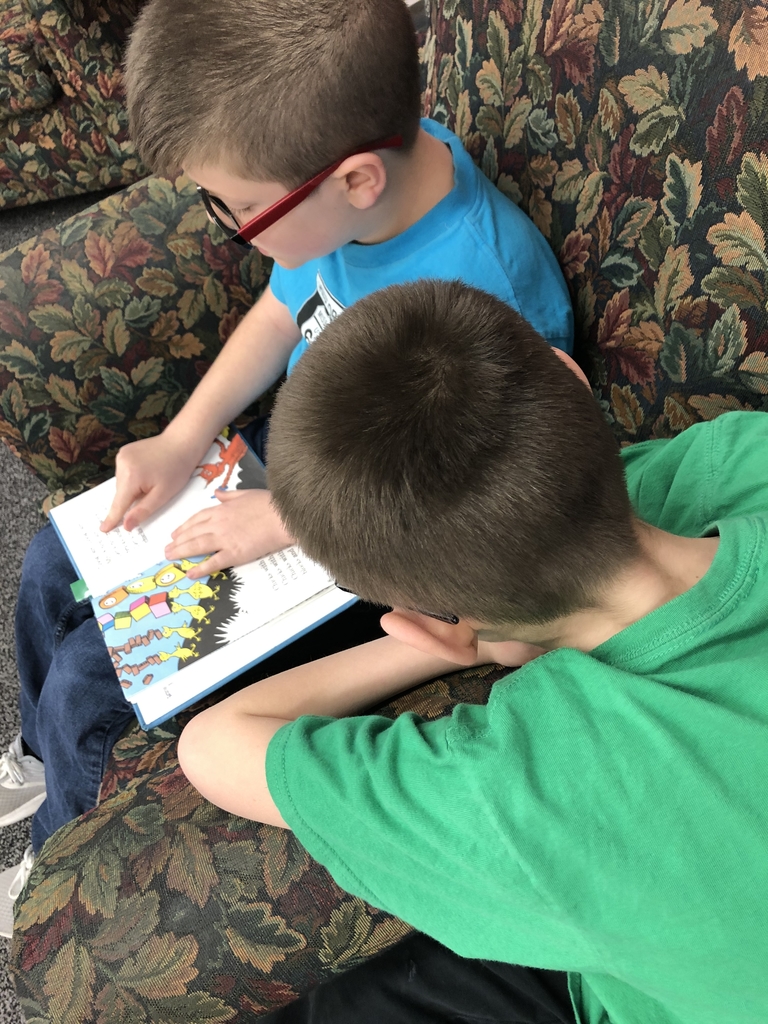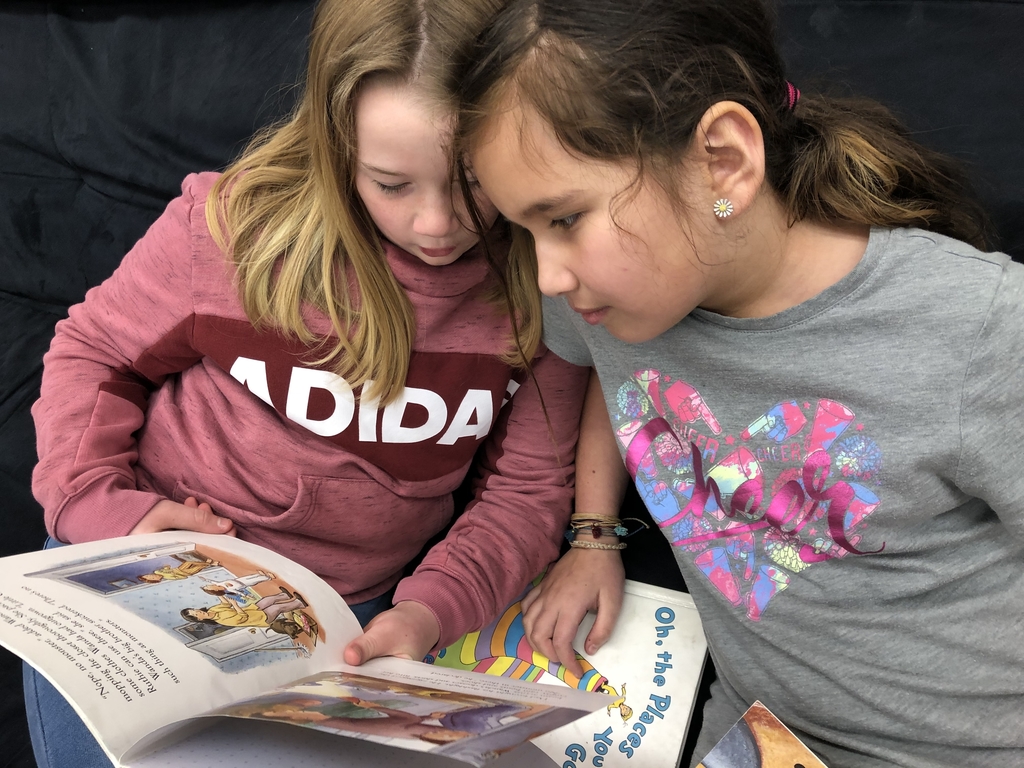 Go VIKINGS!!!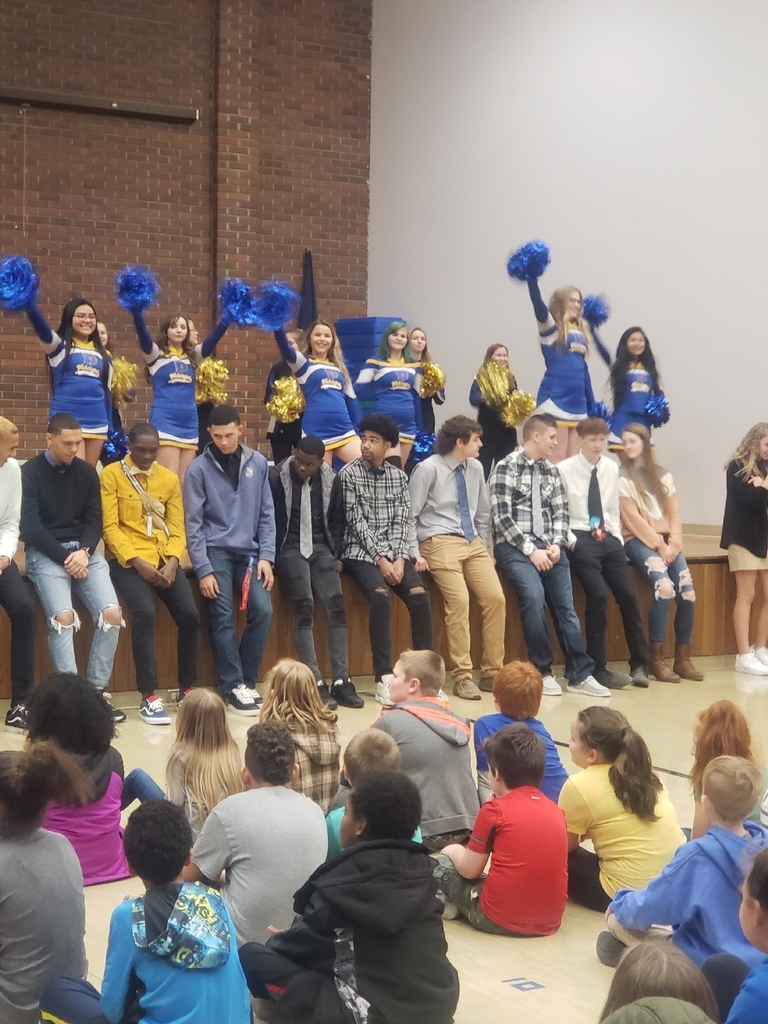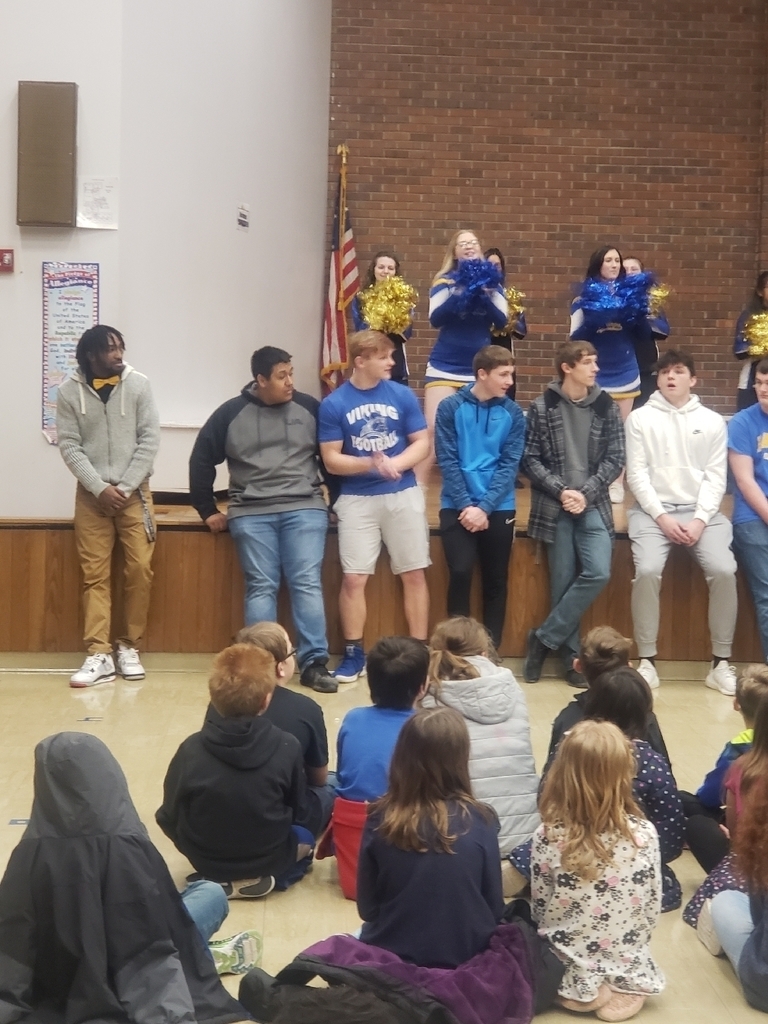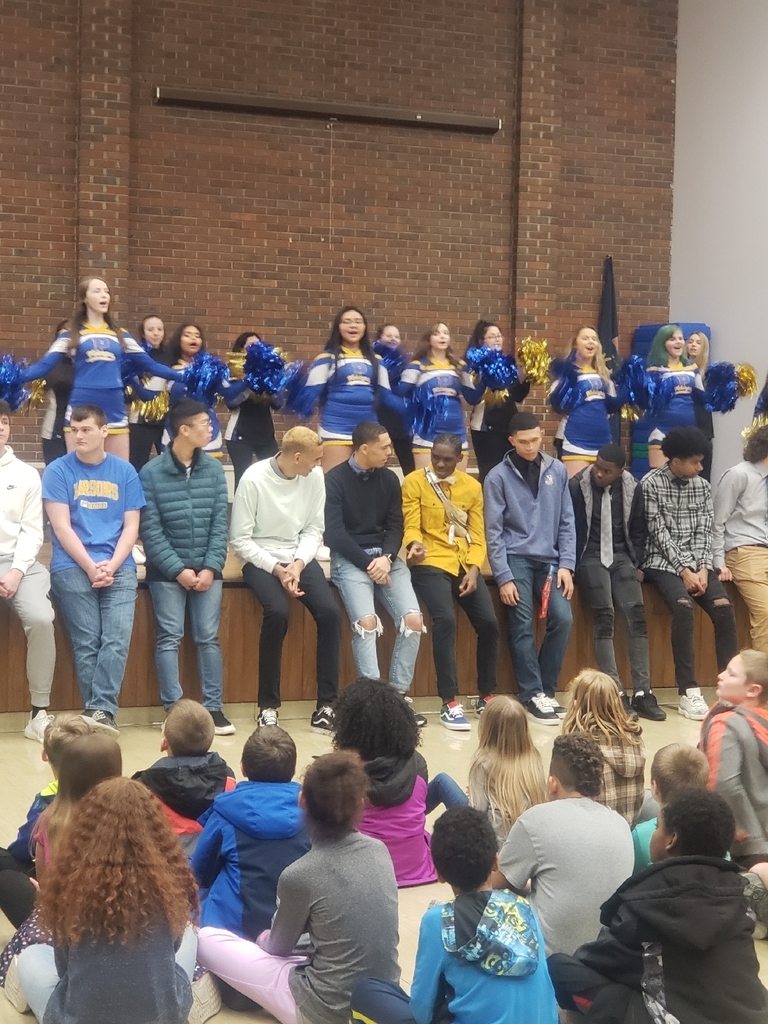 He just won with my card!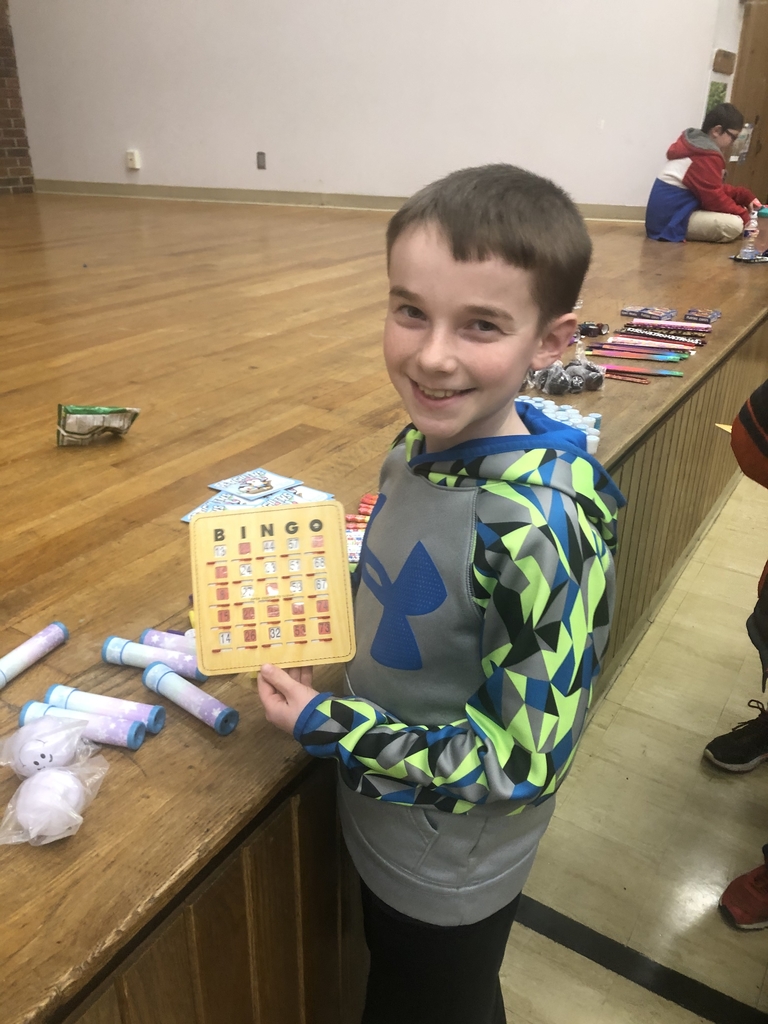 Fun Family Bingo Night!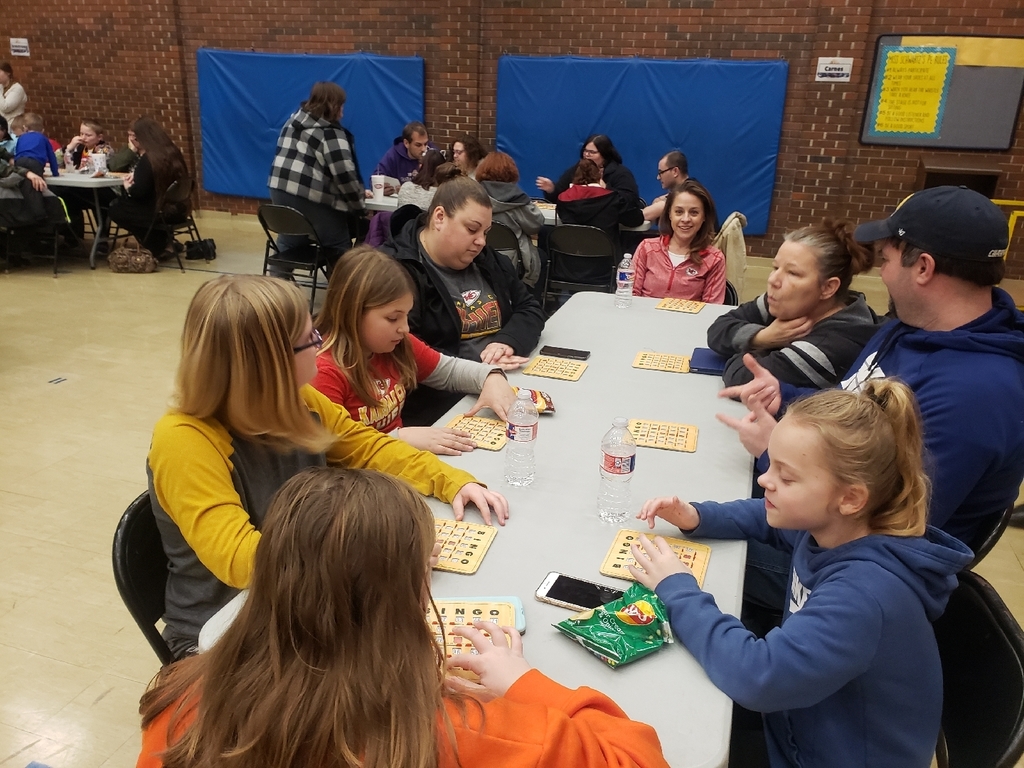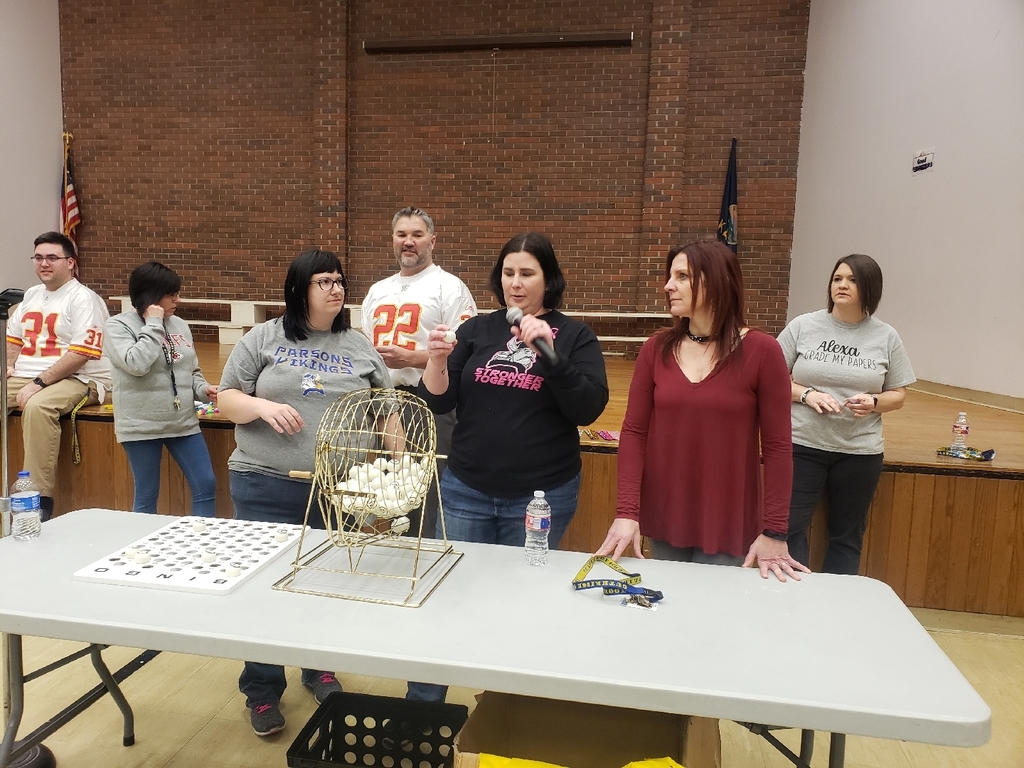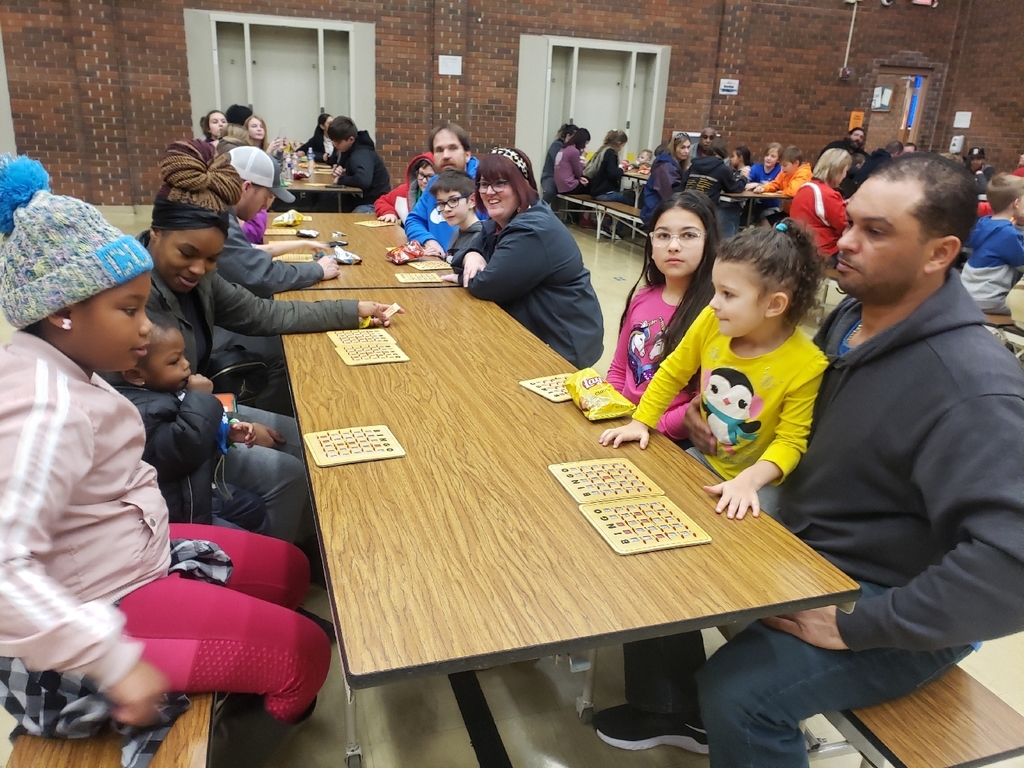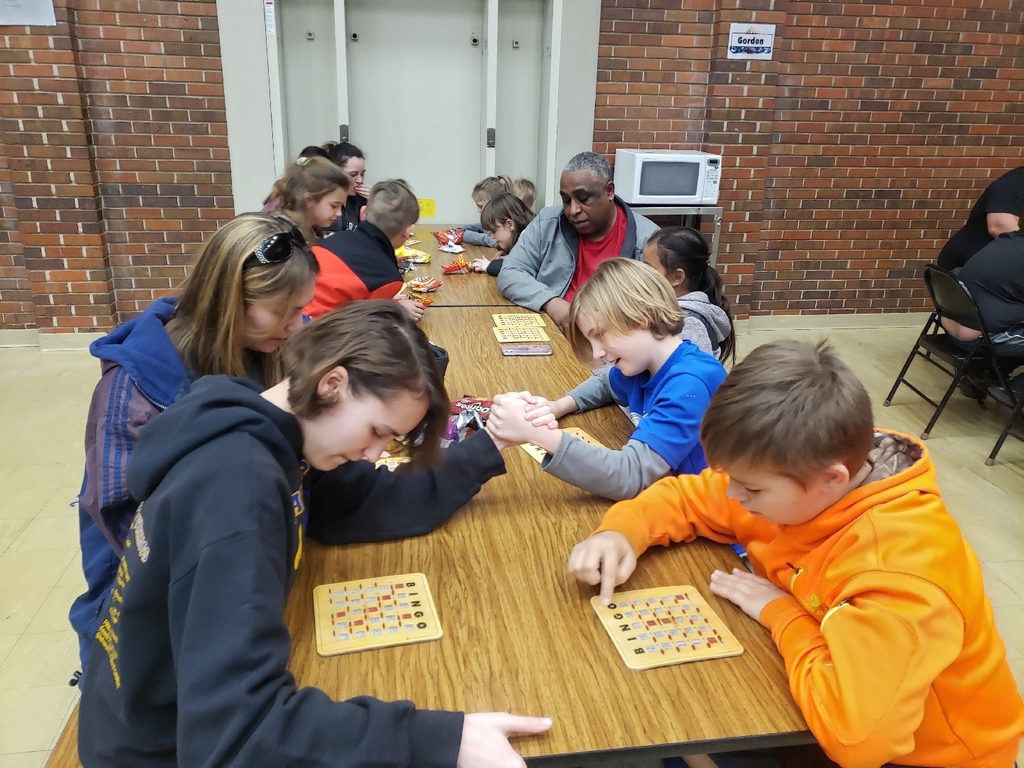 Marilyn Bingo'd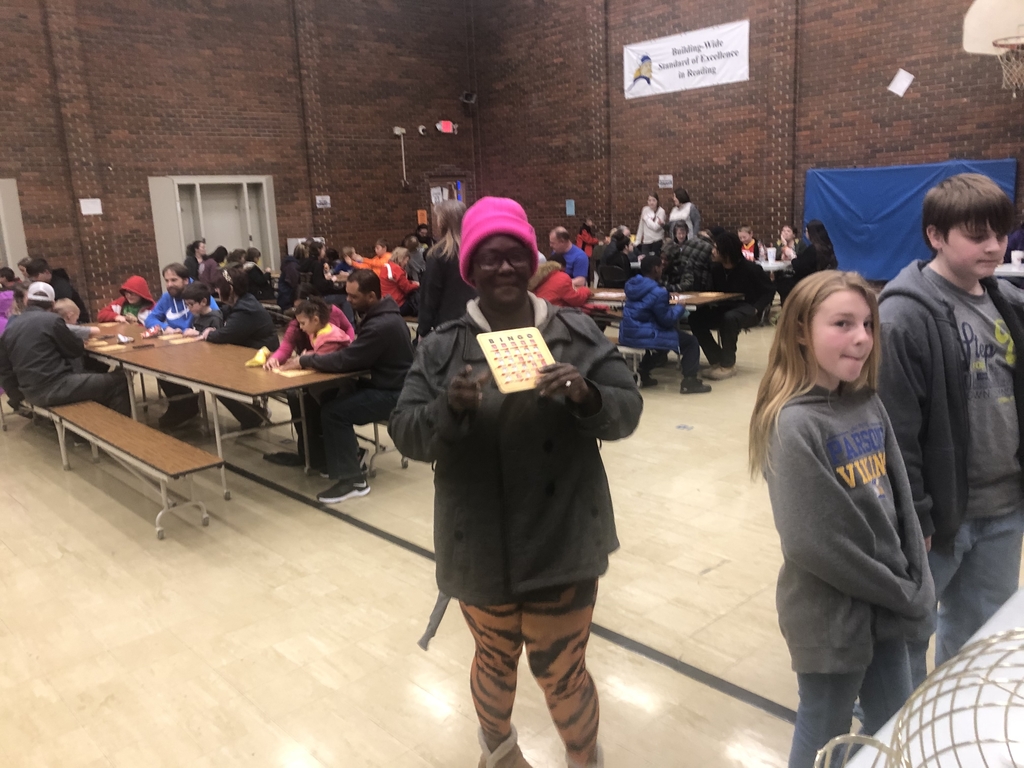 Family Bingo Night!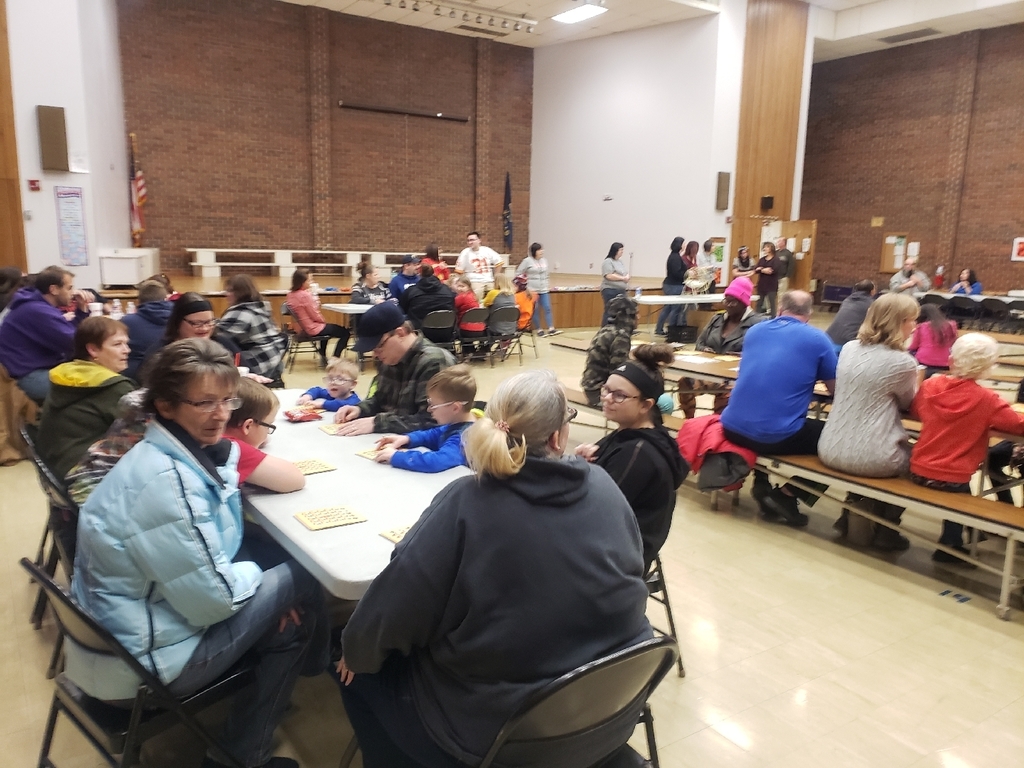 Students Learning Library/Typing Skills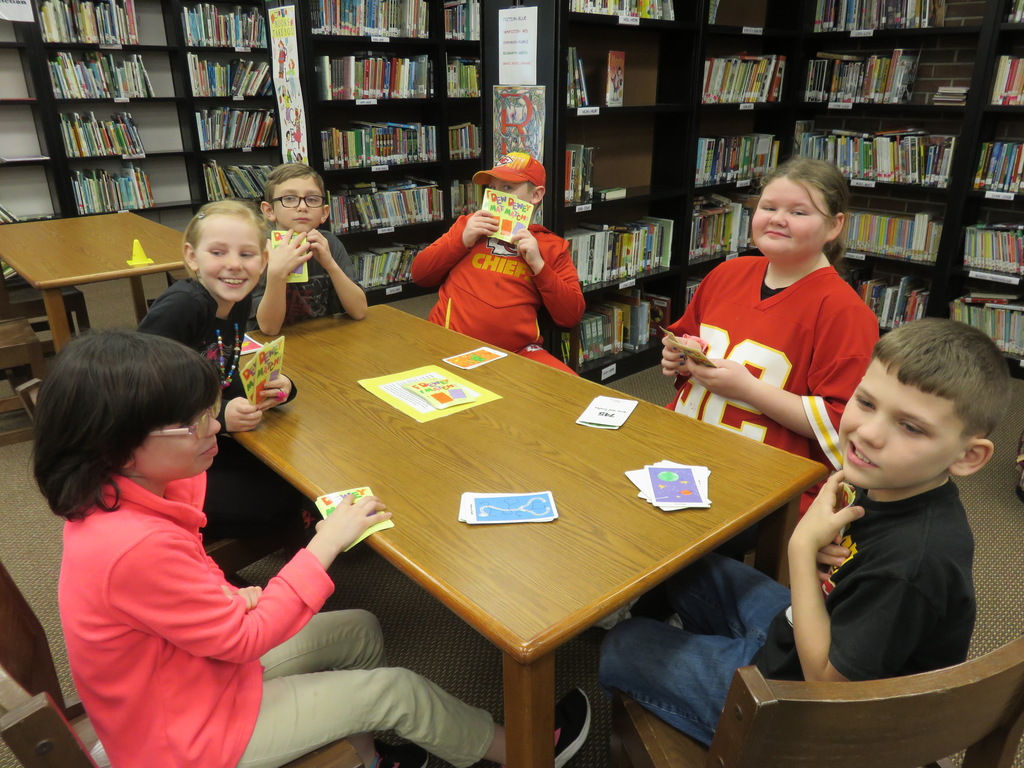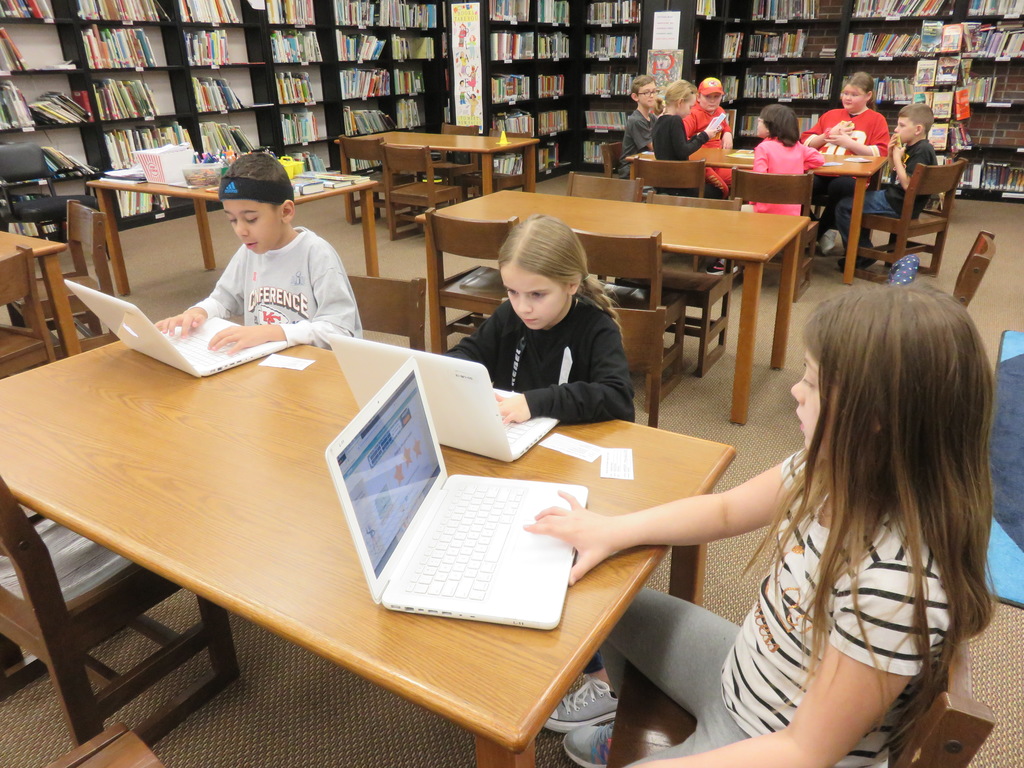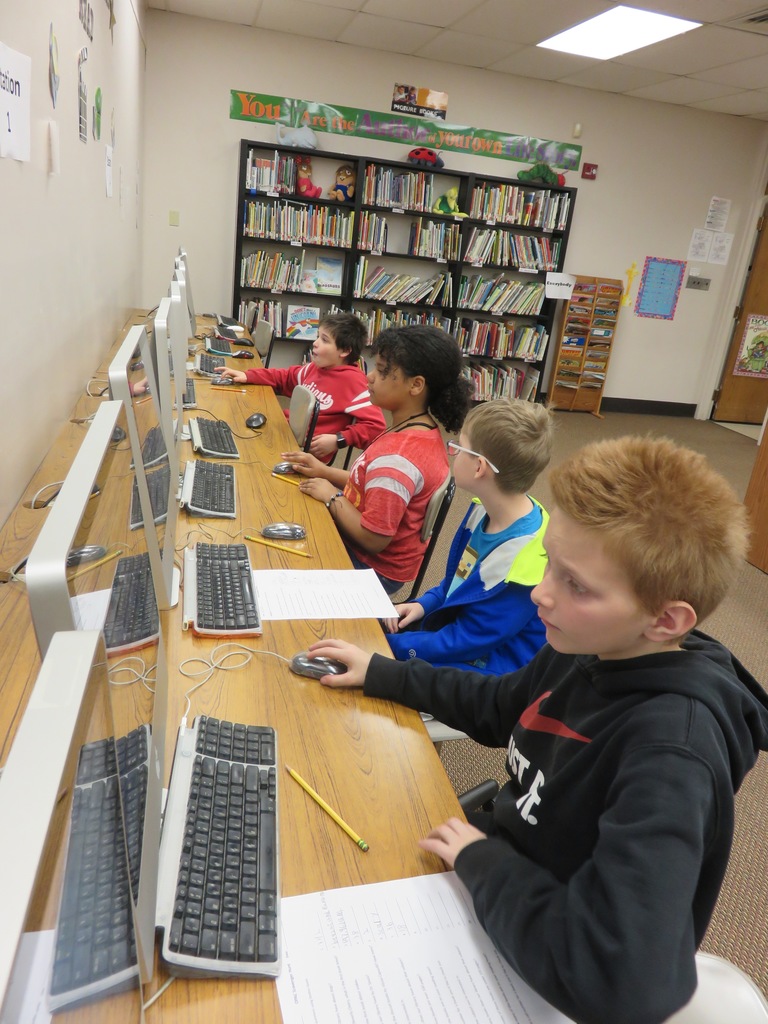 Students Learning Library/Typing Skills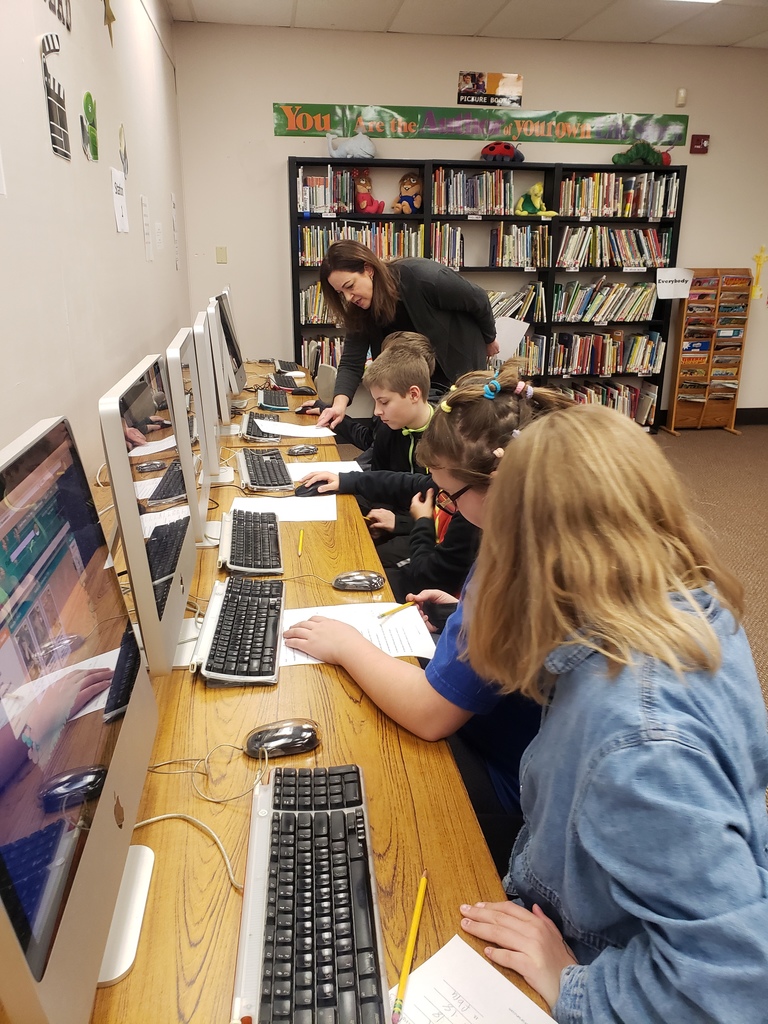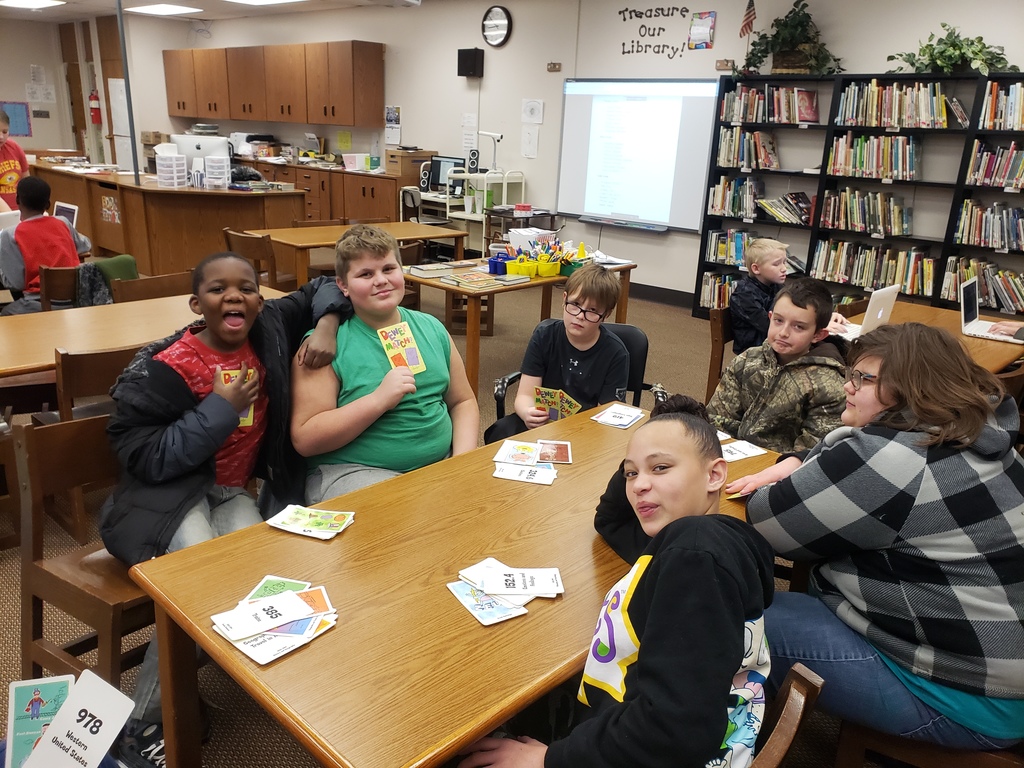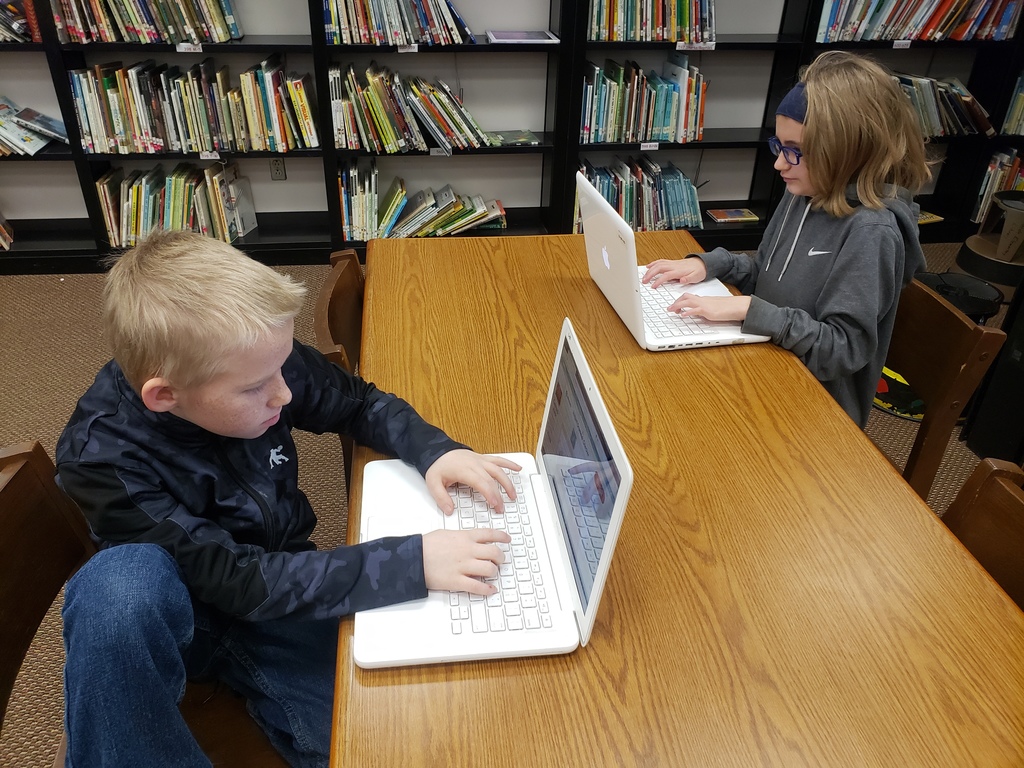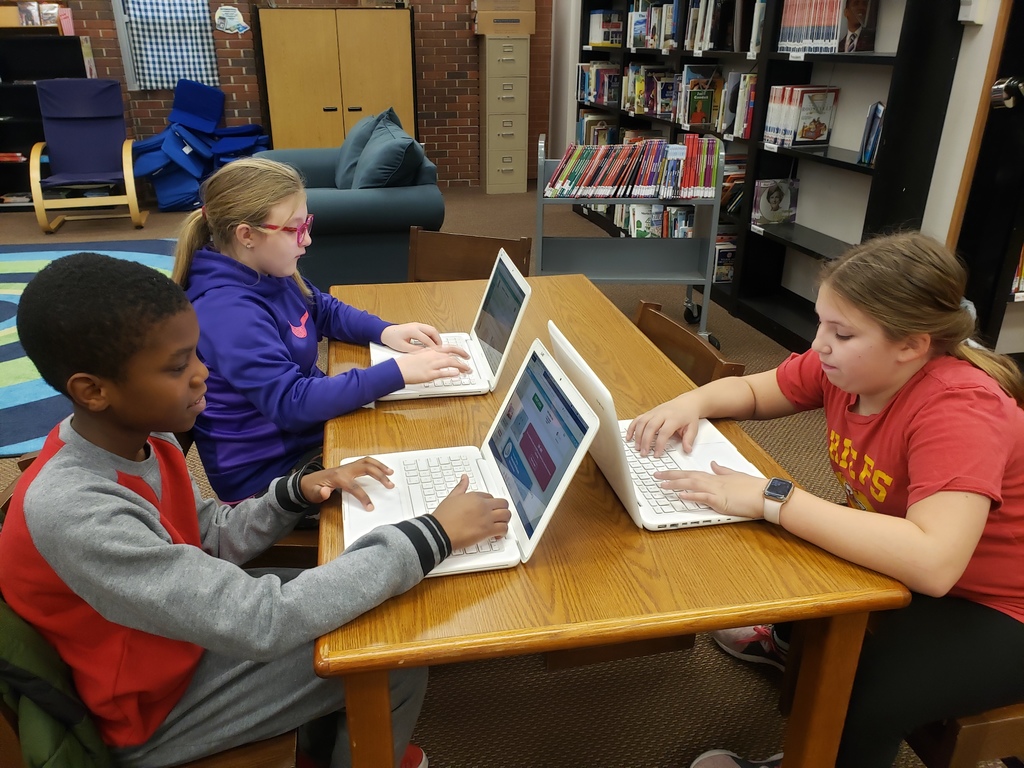 SUPER BOWL READY!!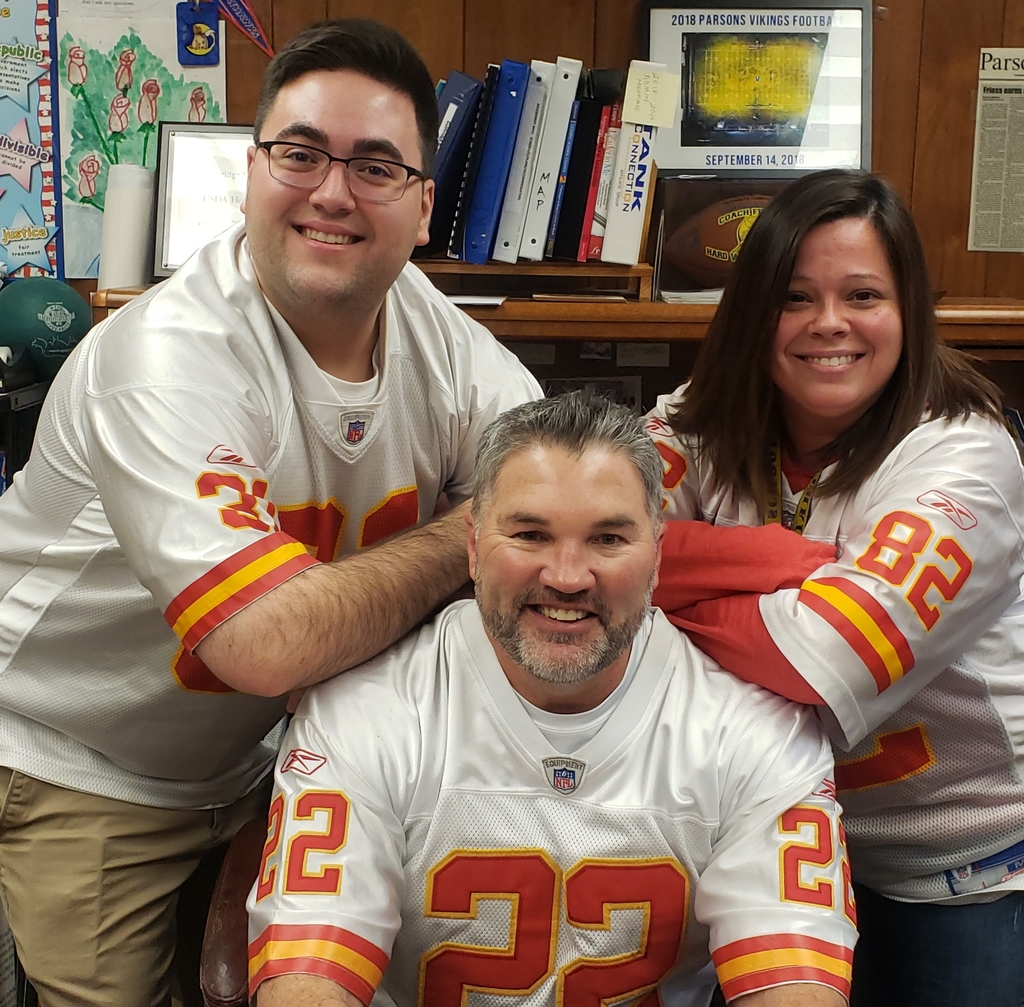 Superbowl Challenge #4 Tailgate Thursday (wear chiefs gear)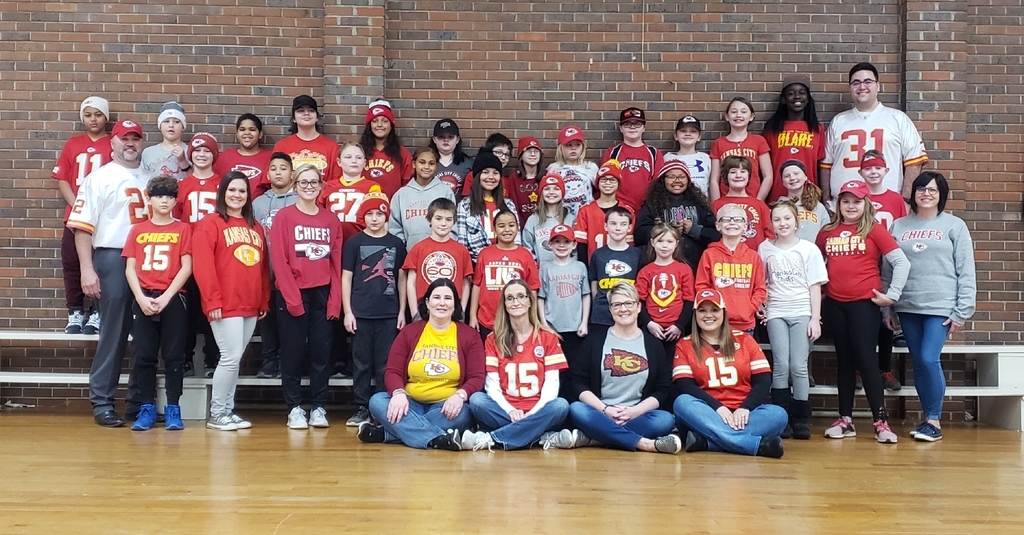 Mrs. Good is having a bad hair day! Students were going over magnetism in science lab with Mr. Duroni this morning.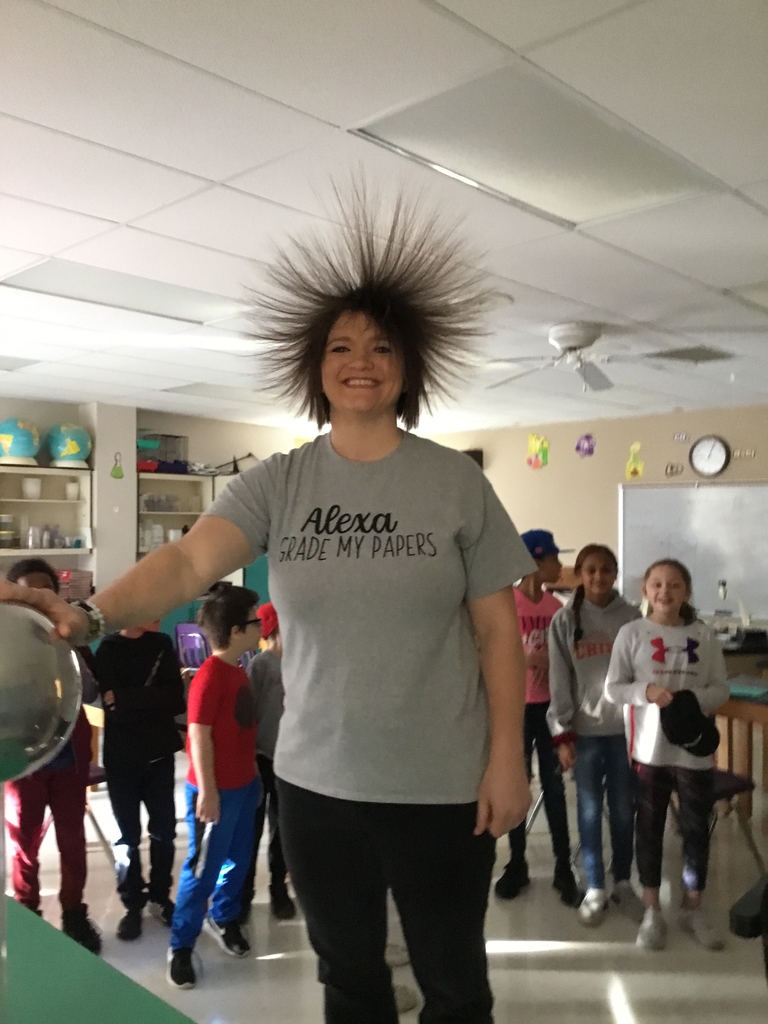 Yearbook orders available until February 28th. Order yours now!

Reminder Family Bingo tonight from 5:30 to 6:30. Hope to see you there!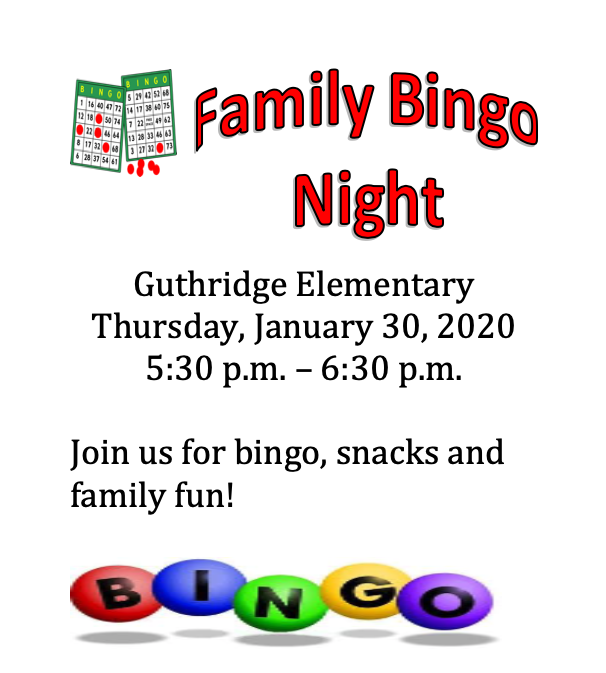 Jennifer Hansen Chili Dog Benefit Dinner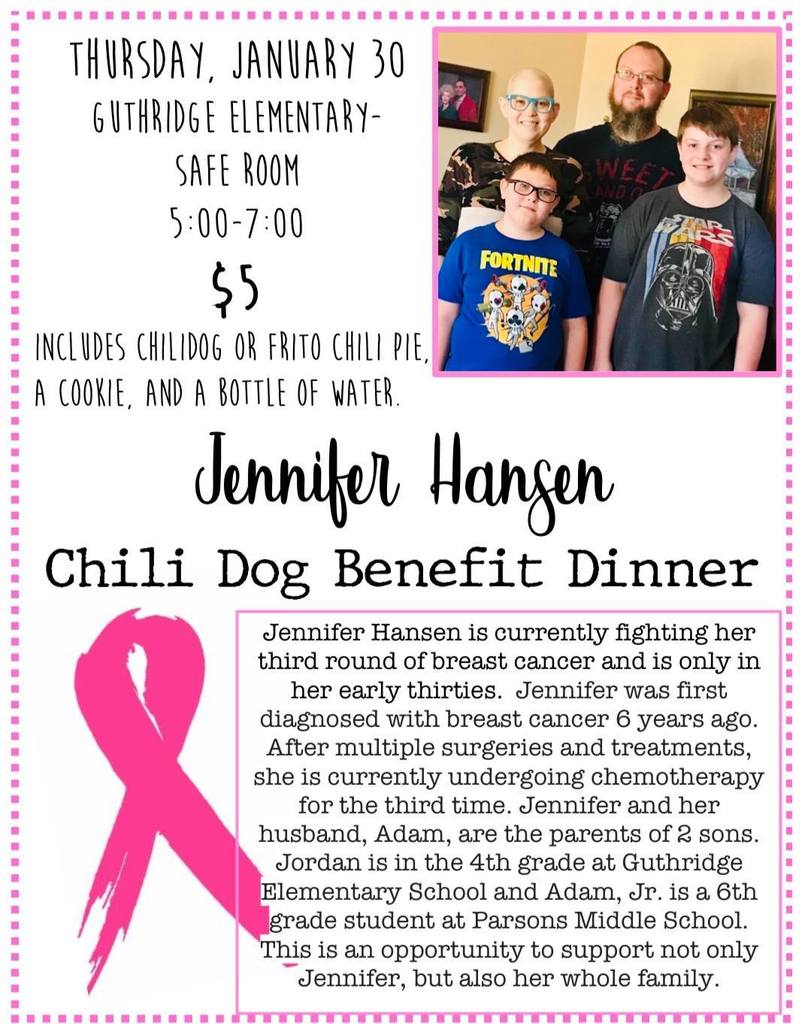 Superbowl Challenge Winning Wednesday

Mrs. Phillip's students made salt dough for a Kansas Day activity.