Congratulations to the VIKINGS of the week!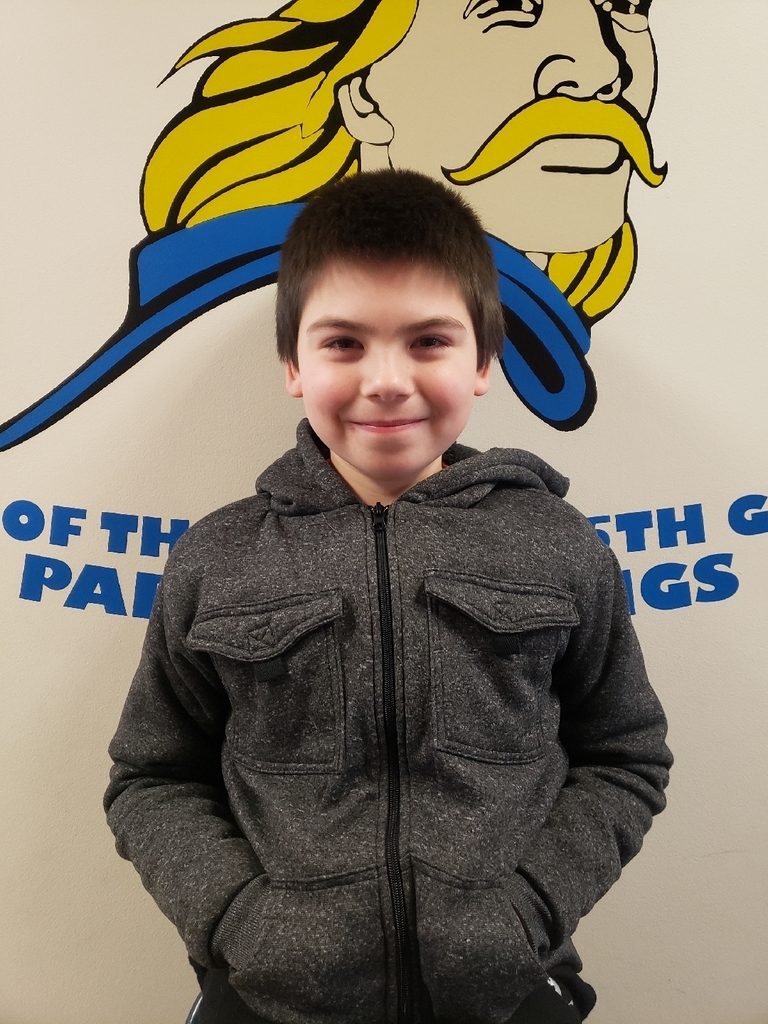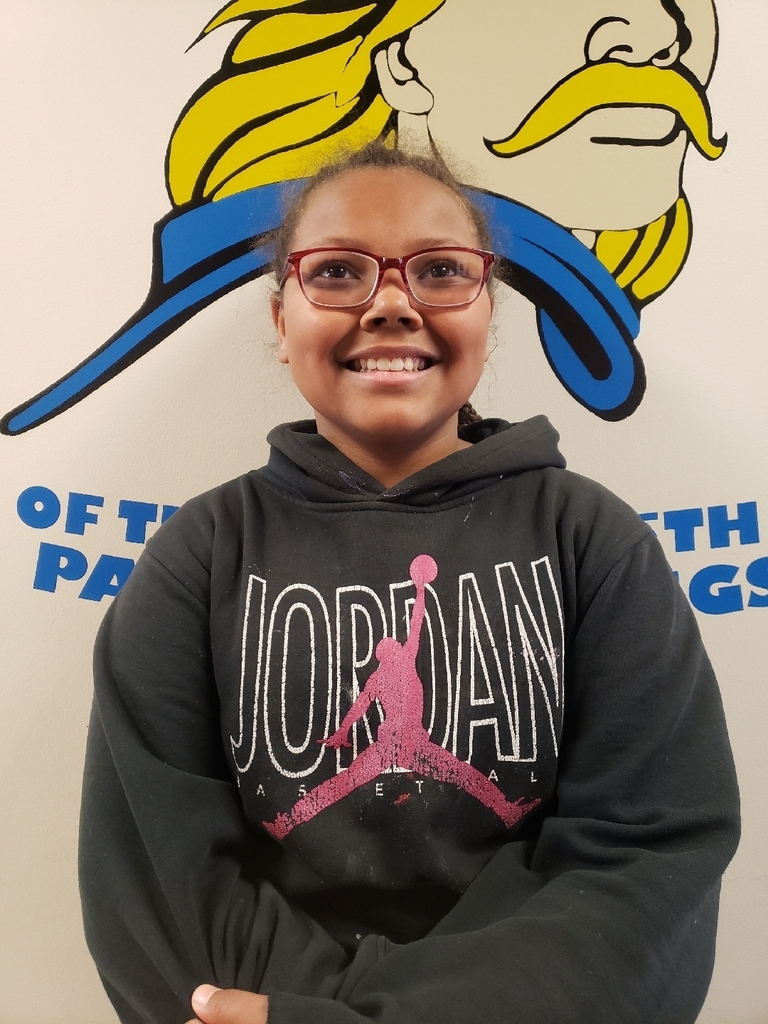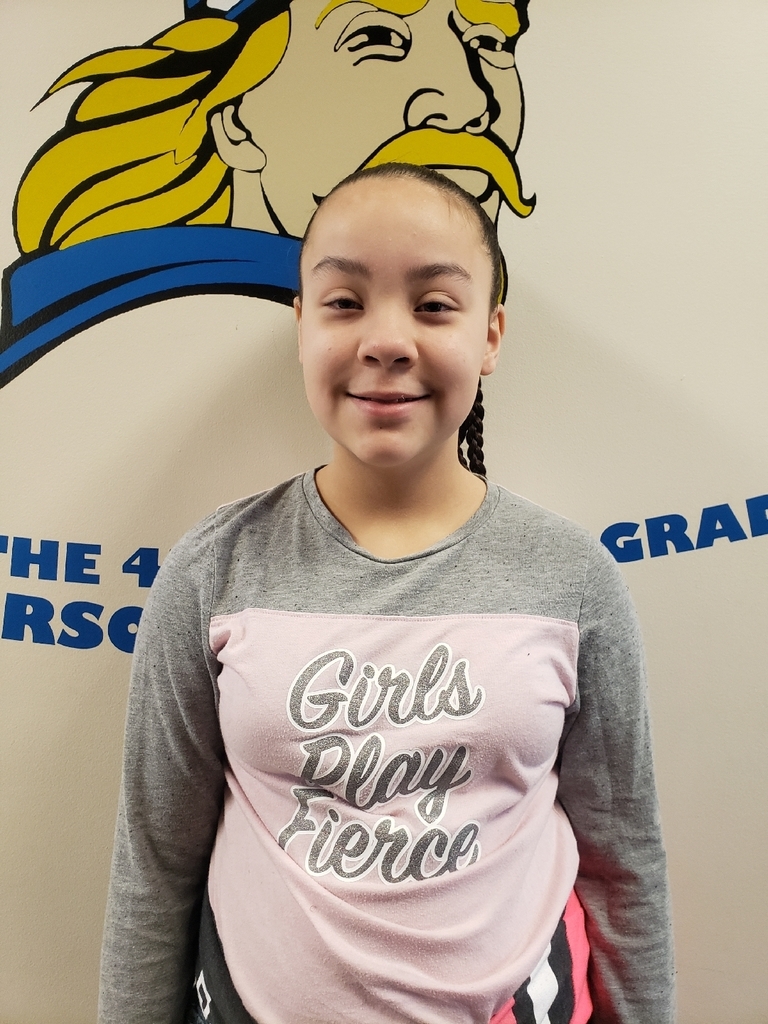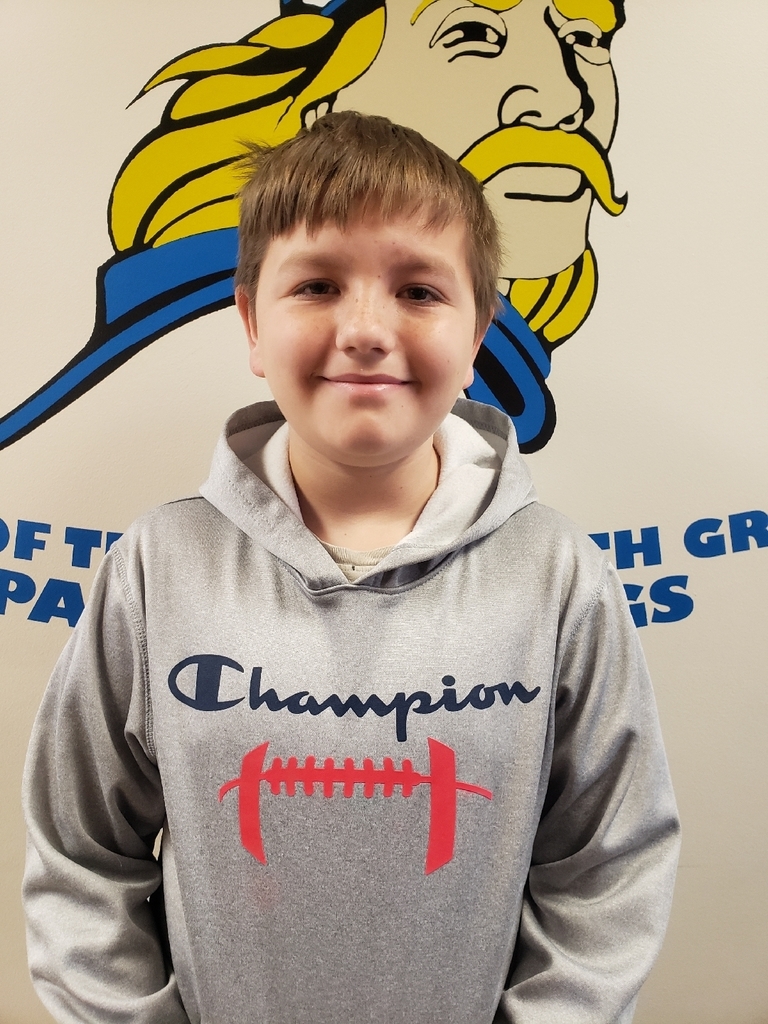 In honor of National Law Enforcement Appreciation Day, Mrs. Good's class made the Parsons Police Department cards. The students have been learning about the community and know that police officers keep our community safe. The class asked Officer Gabbert, USD 503 SRO, to come talk to the class so we could present them with our cards. He plans to take them back to the station and share them with the rest of the officers. Fun fact: Officer Gabbert and Mrs. Good graduated together from Parsons High School in 2004.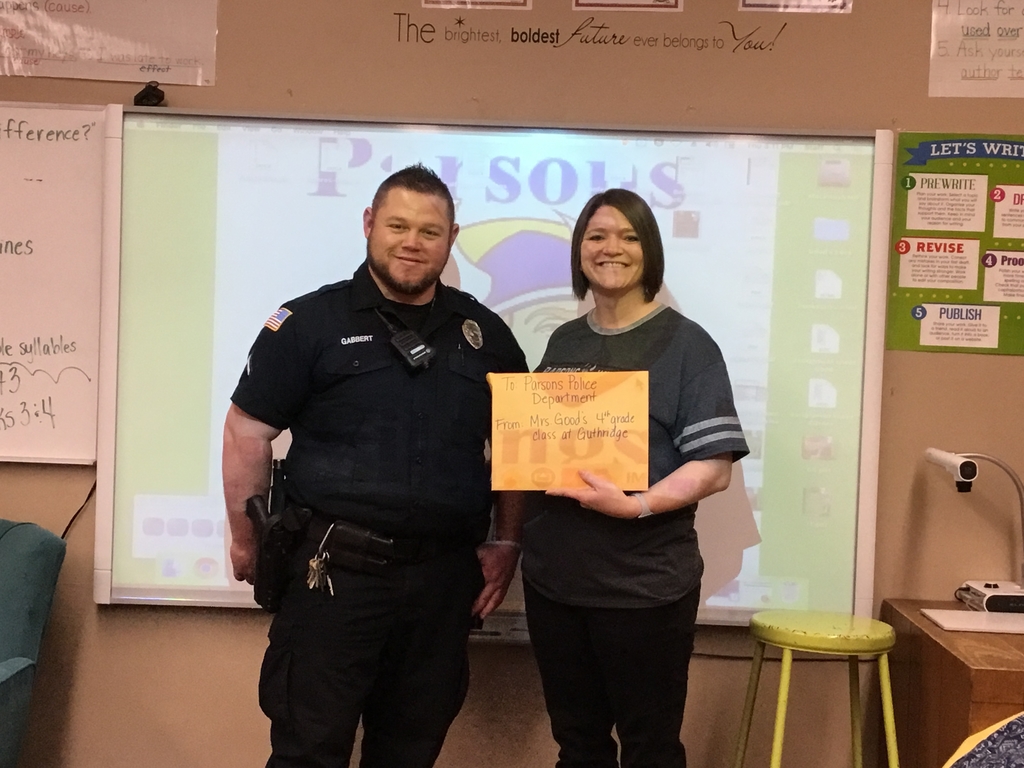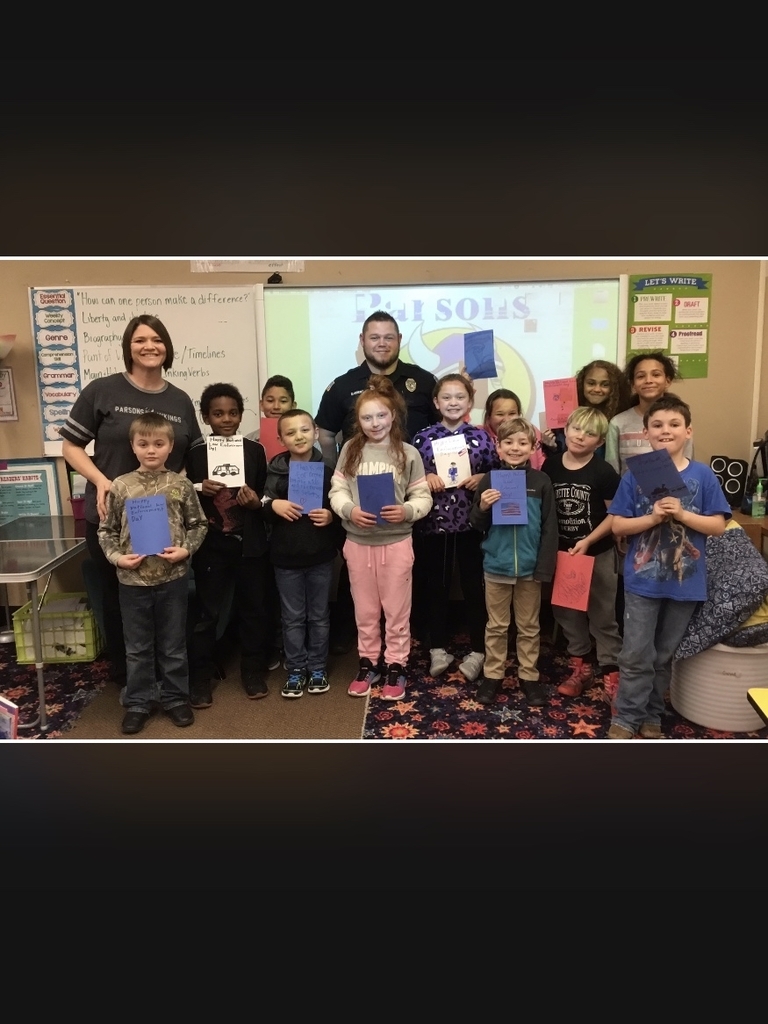 Mrs. Good's class spent the morning with Mr. Duroni in the science lab. They were learning about electricity and how to use batteries and copper wiring to power the light bulb!!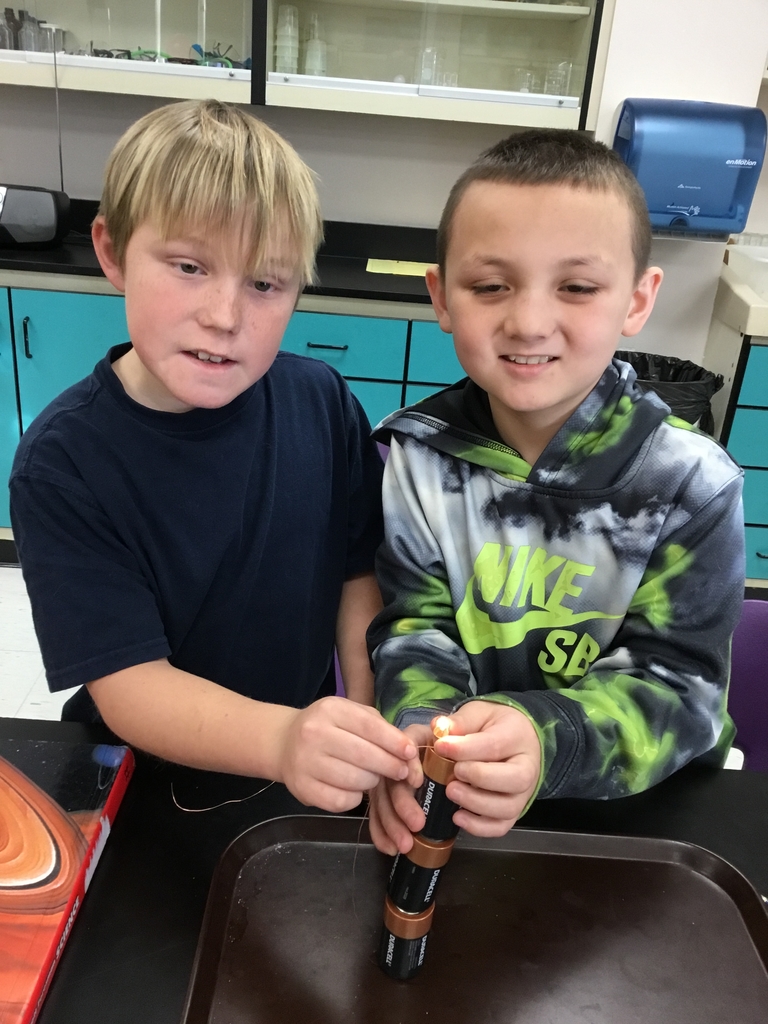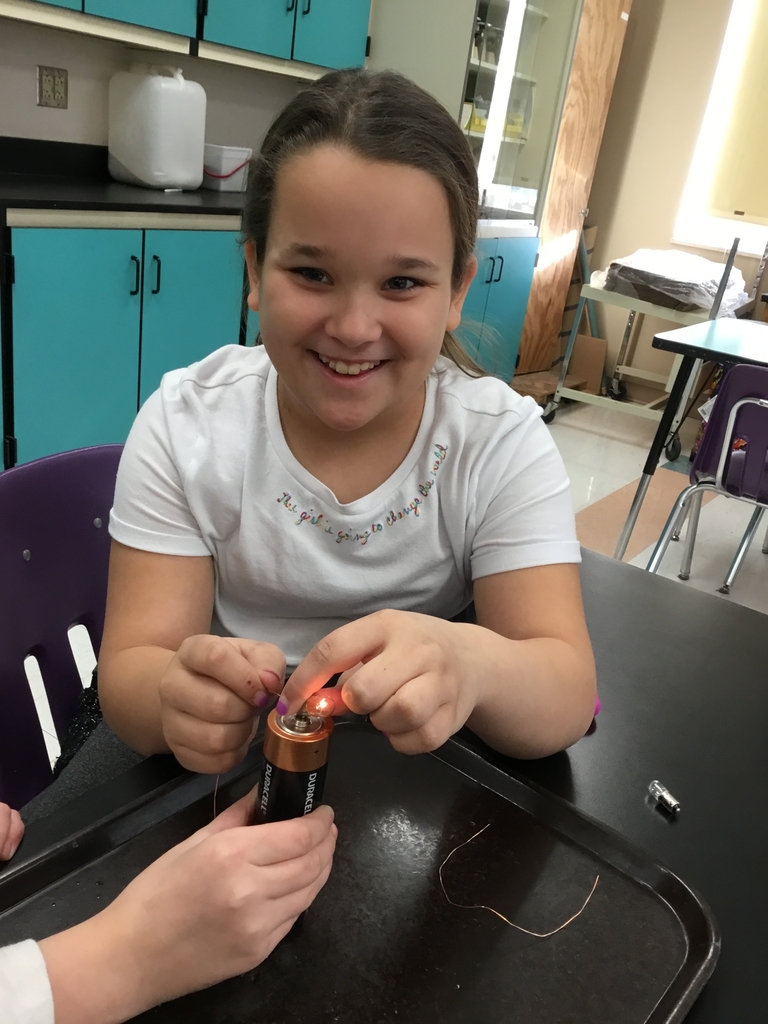 Great group having lunch with the Principal. HWPO...Go VIKES!

Don't forget.....School is back in session Tuesday, January 7th! See you then!

Reminder: PTO Meeting--Tuesday, January 7th @ Garfield, 5:30 in the Lobby Thank you!

Mrs. Phillips' Pizza Party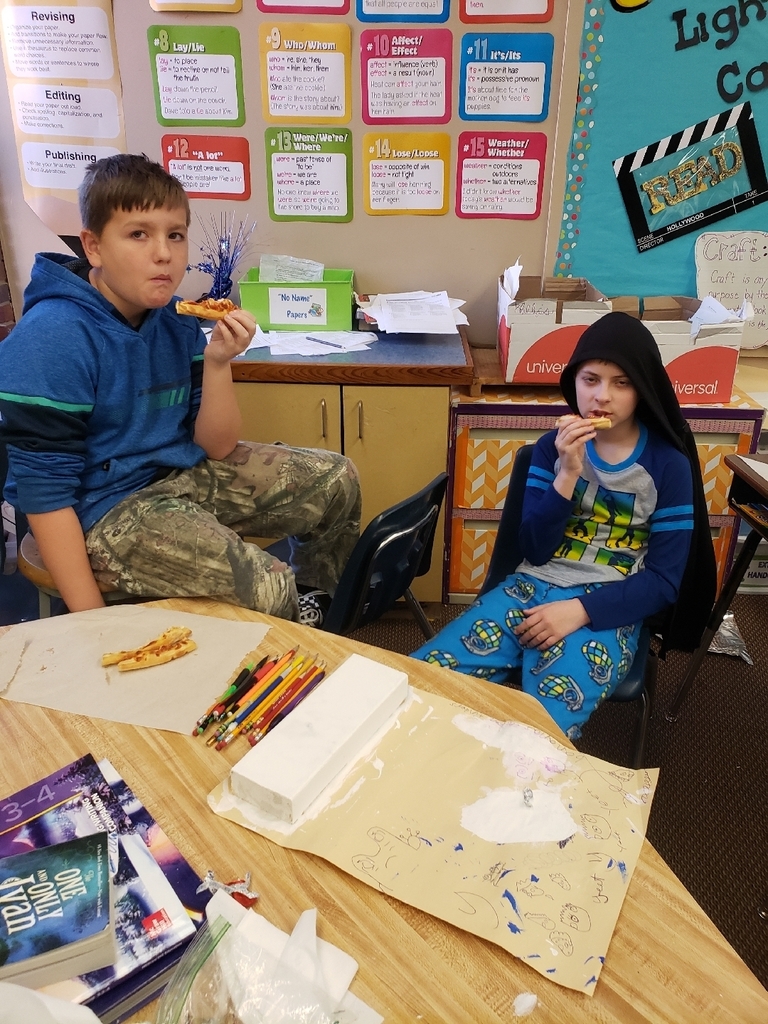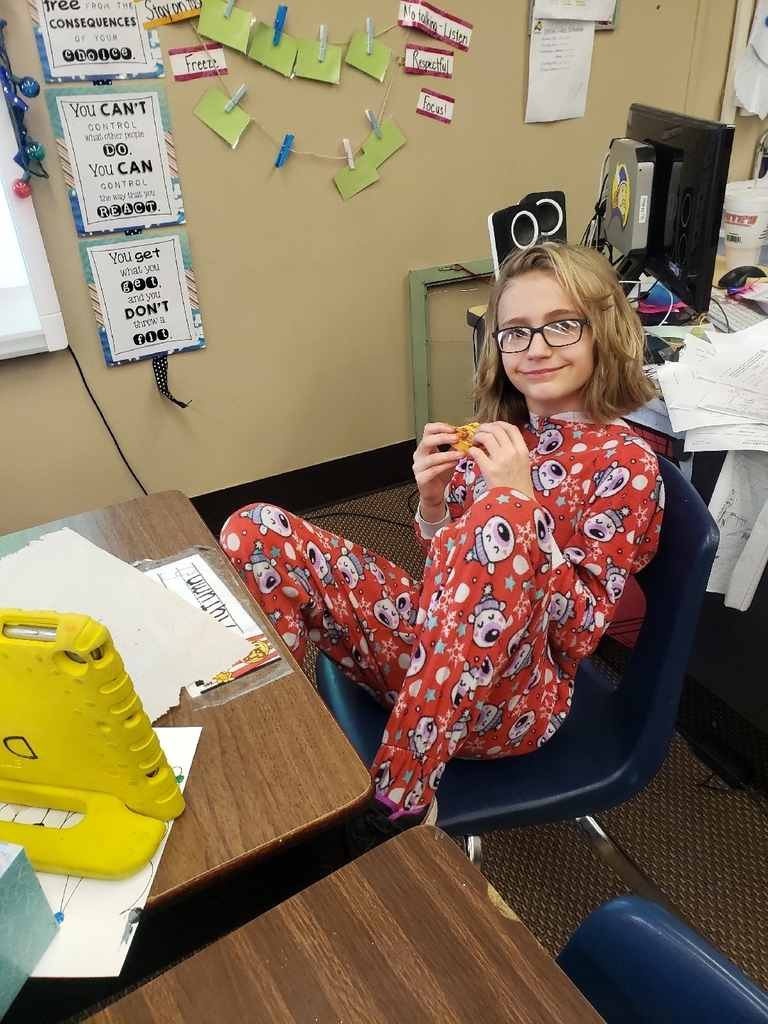 Games With Ms. Ryan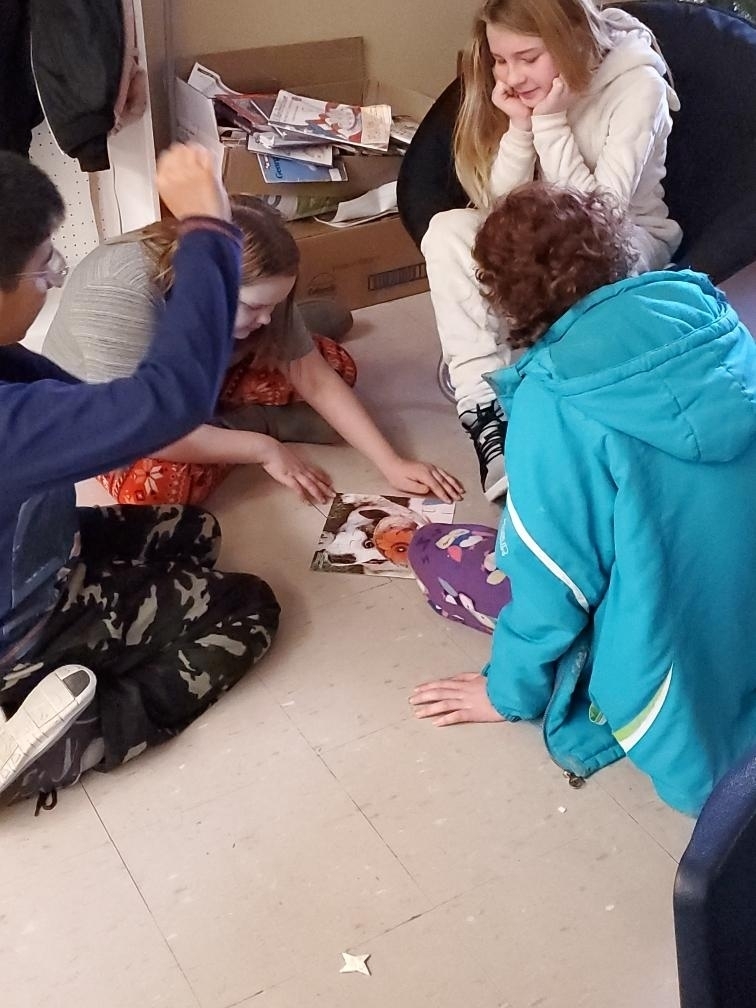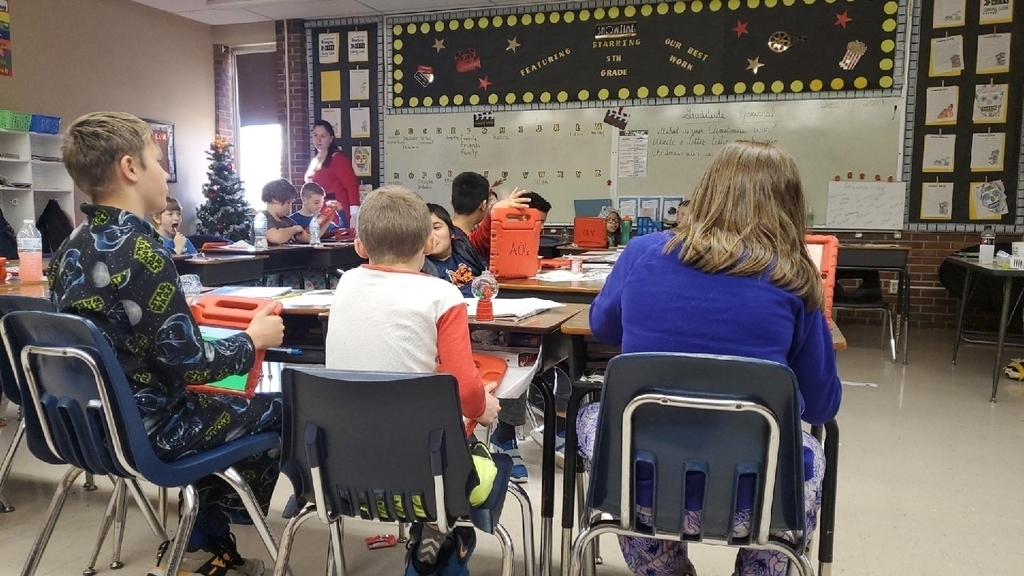 Games with Ms. Ryan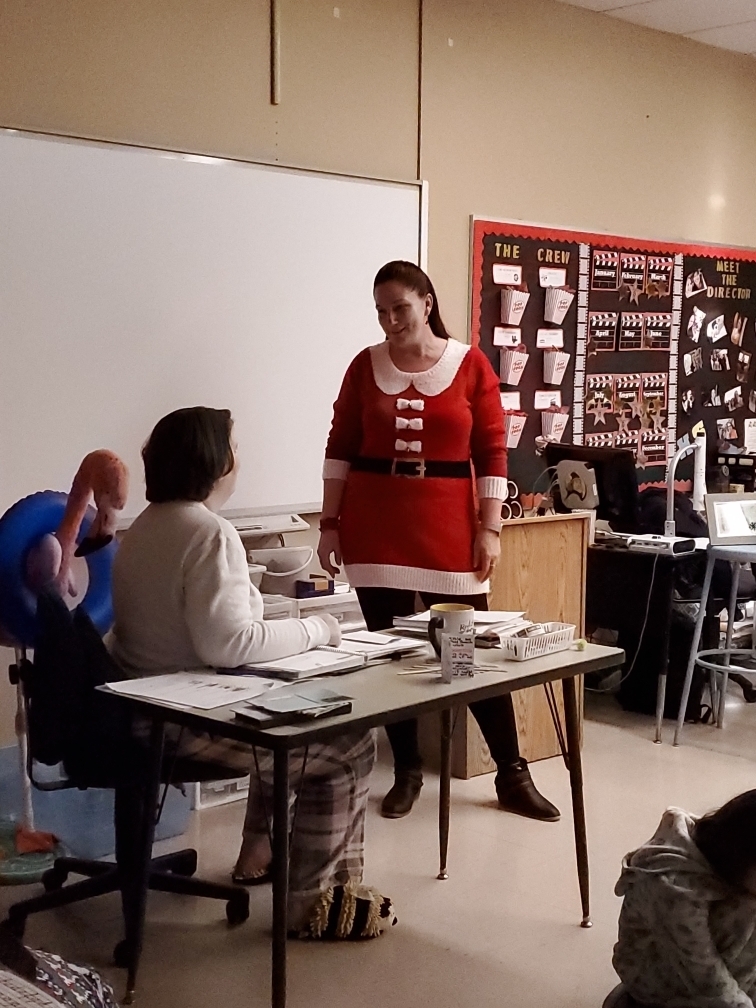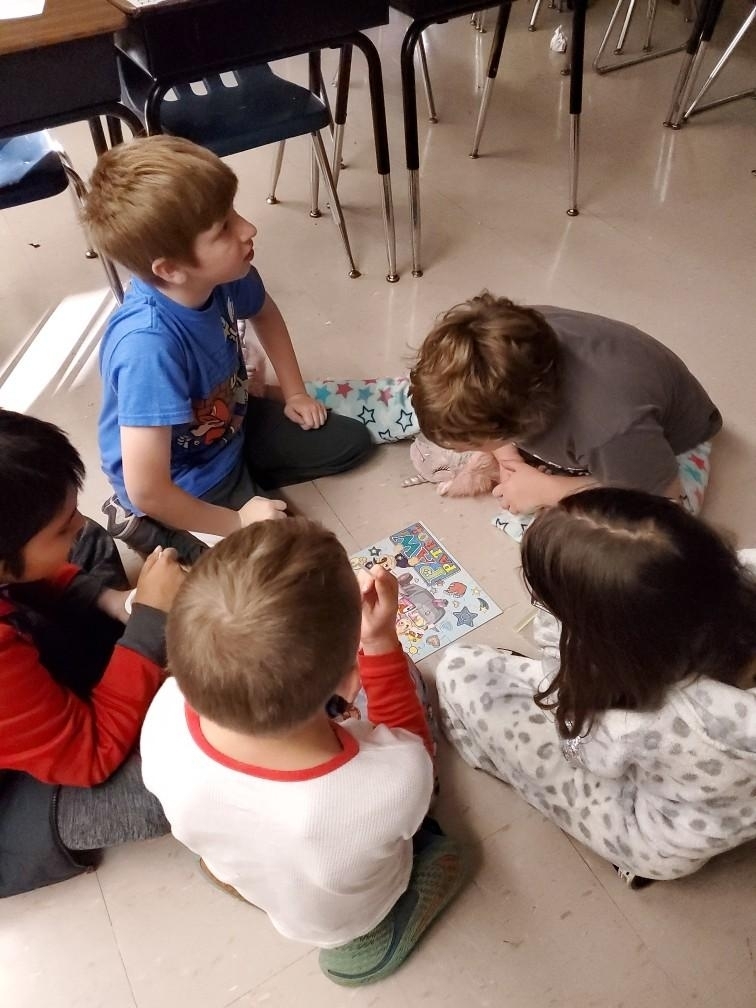 Mrs. Armstrong's Class Making Gingerbread Houses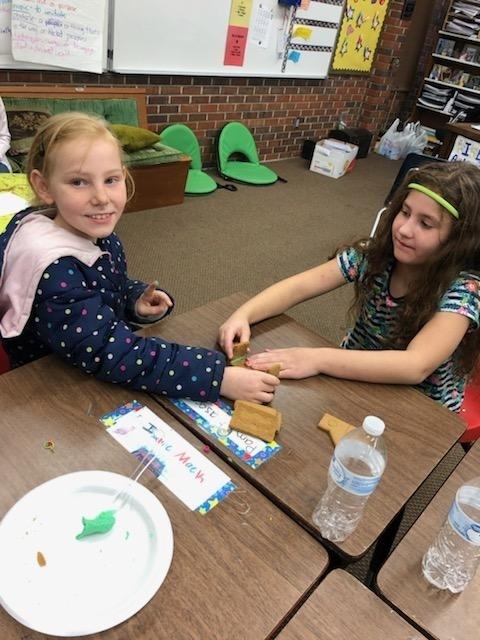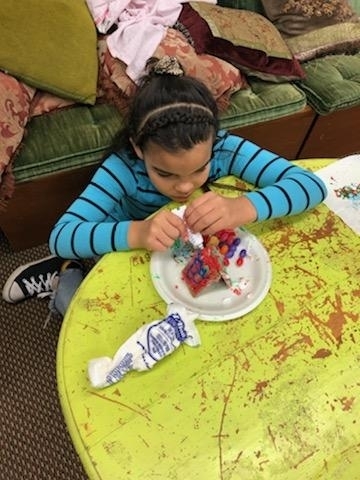 Mrs. Armstrong's Class Making Gingerbread Houses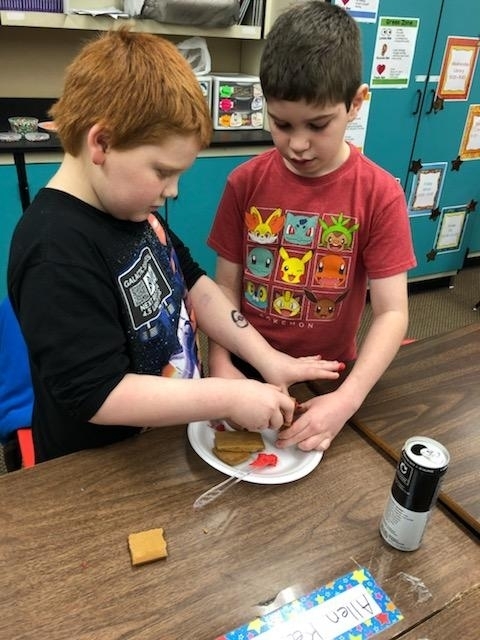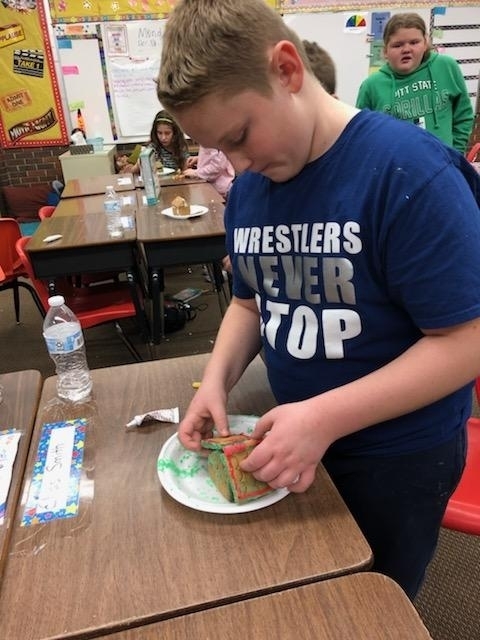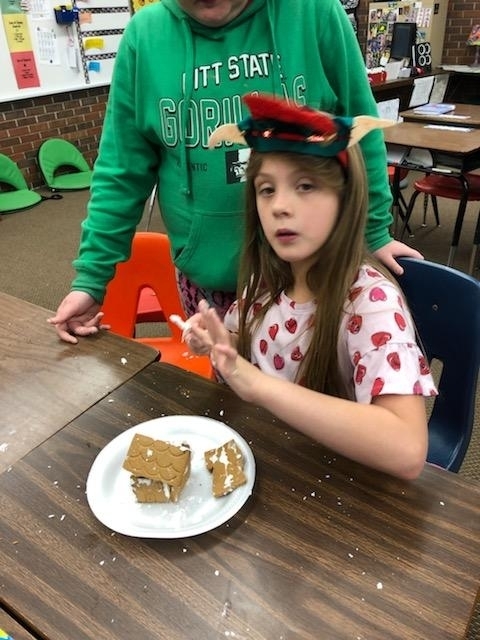 Cookies 🍪 Cocoa ☕ and a Movie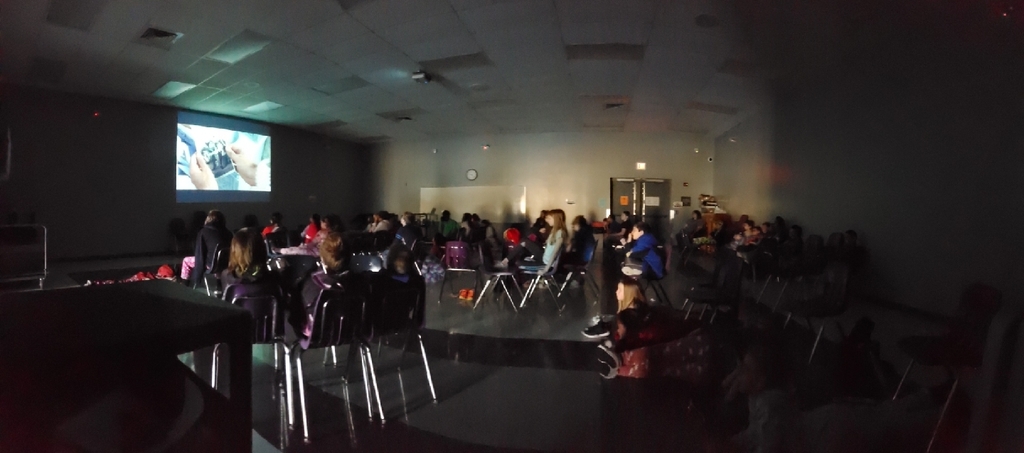 Guthridge Staff making cocoa and cookies for the kids!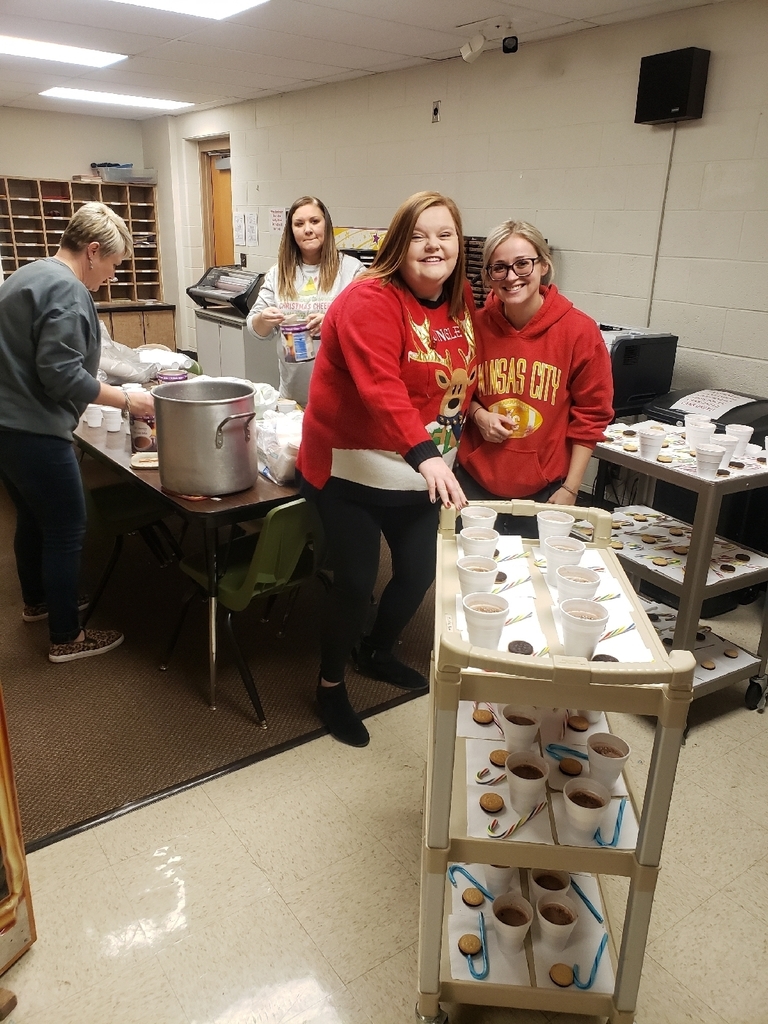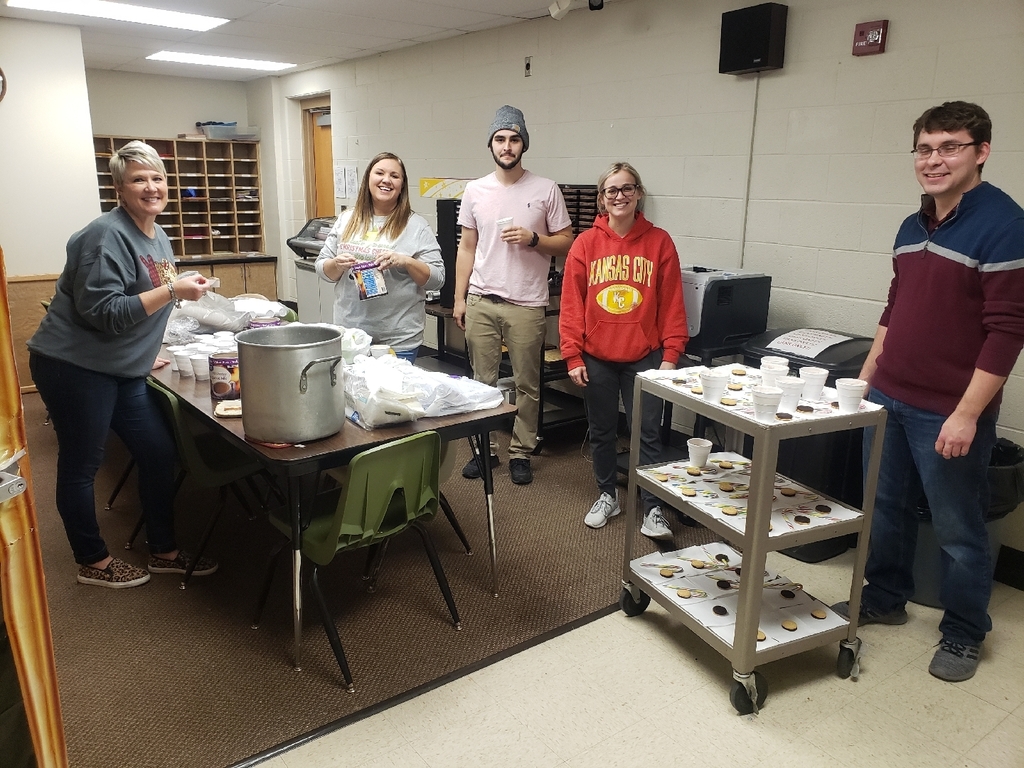 5th Grade MAP Math testing this afternoon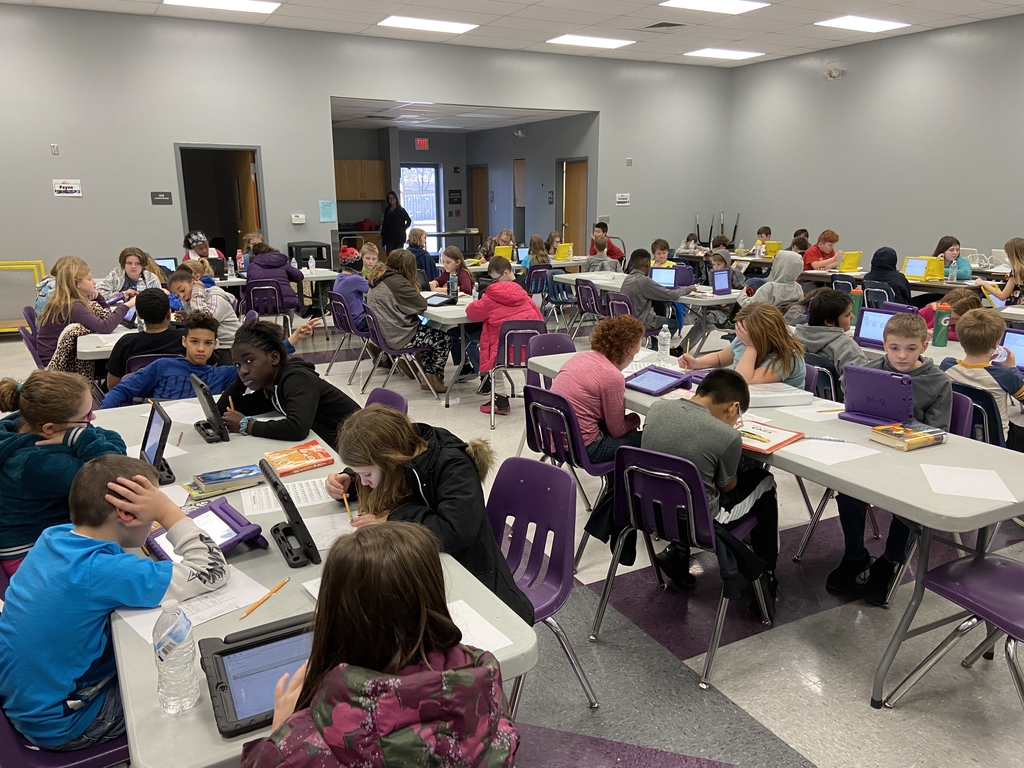 Mr. Friess Sporting His Ugly Sweater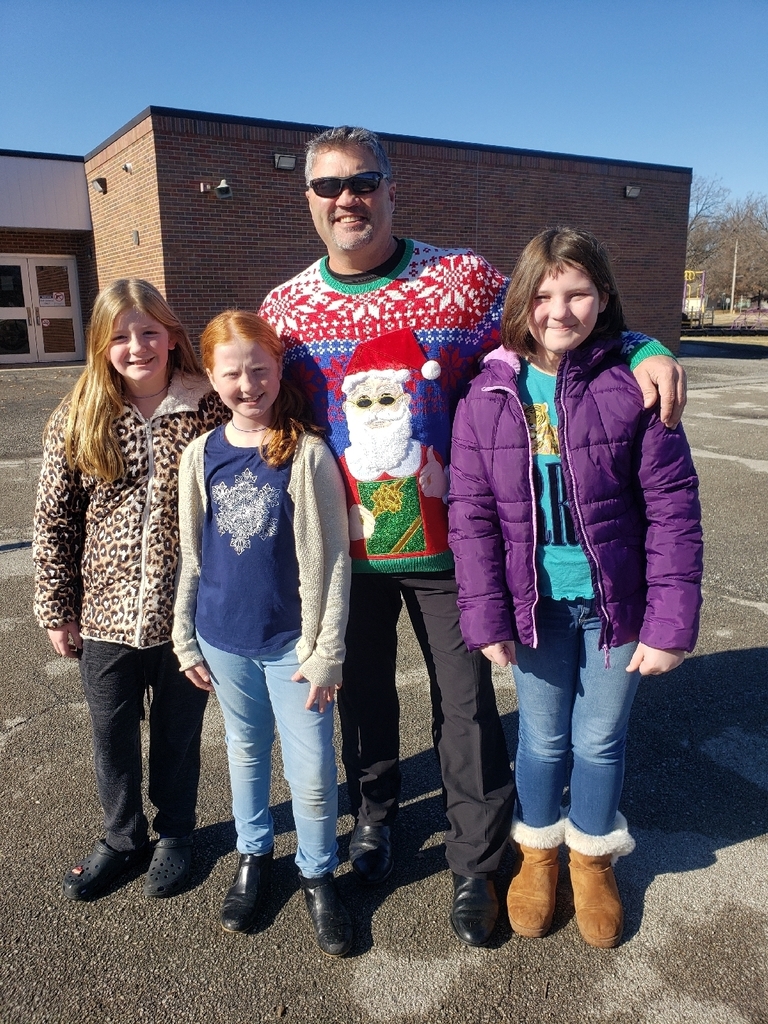 Pin the mustache on Santa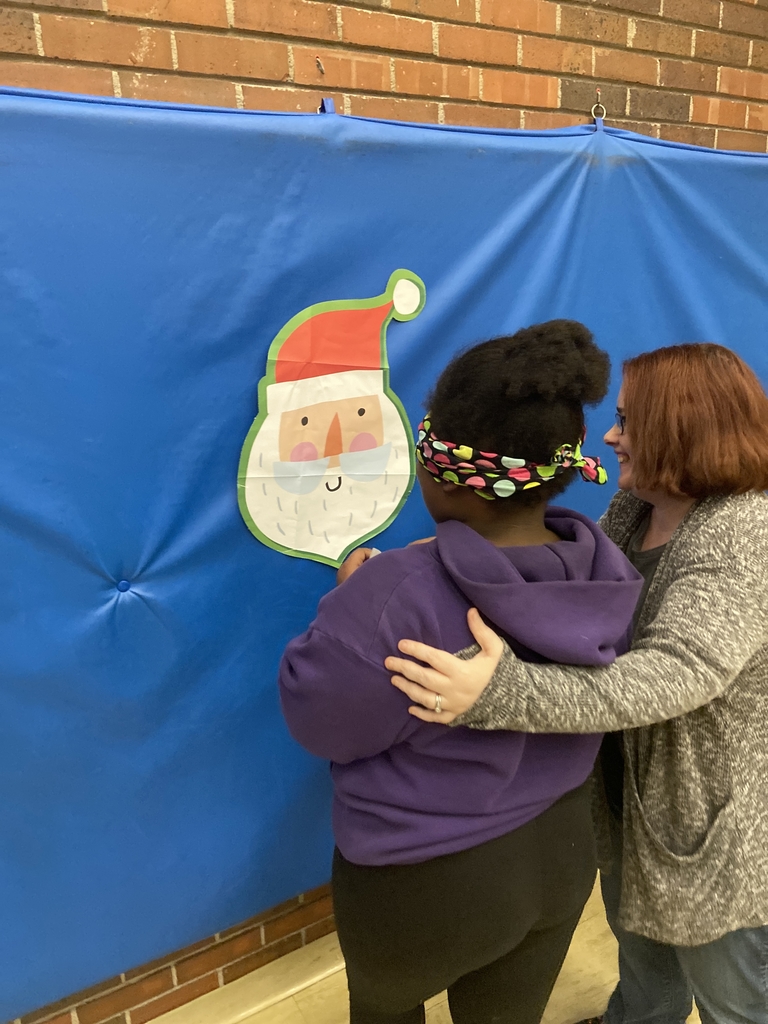 Artists at work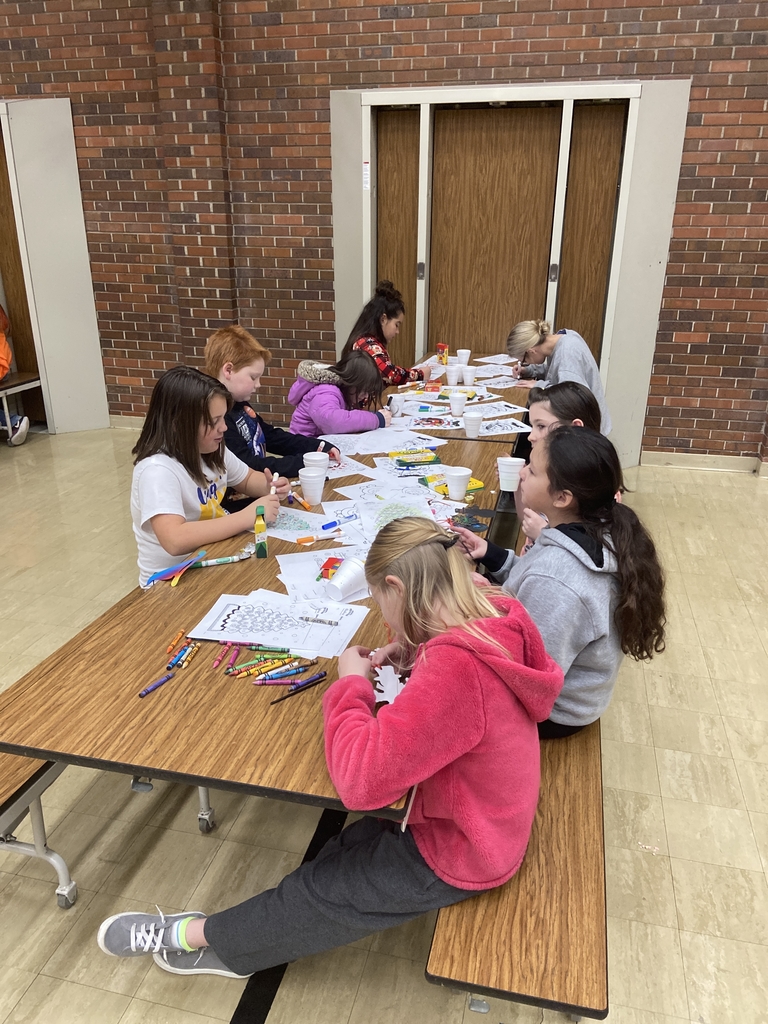 Christmas Bingo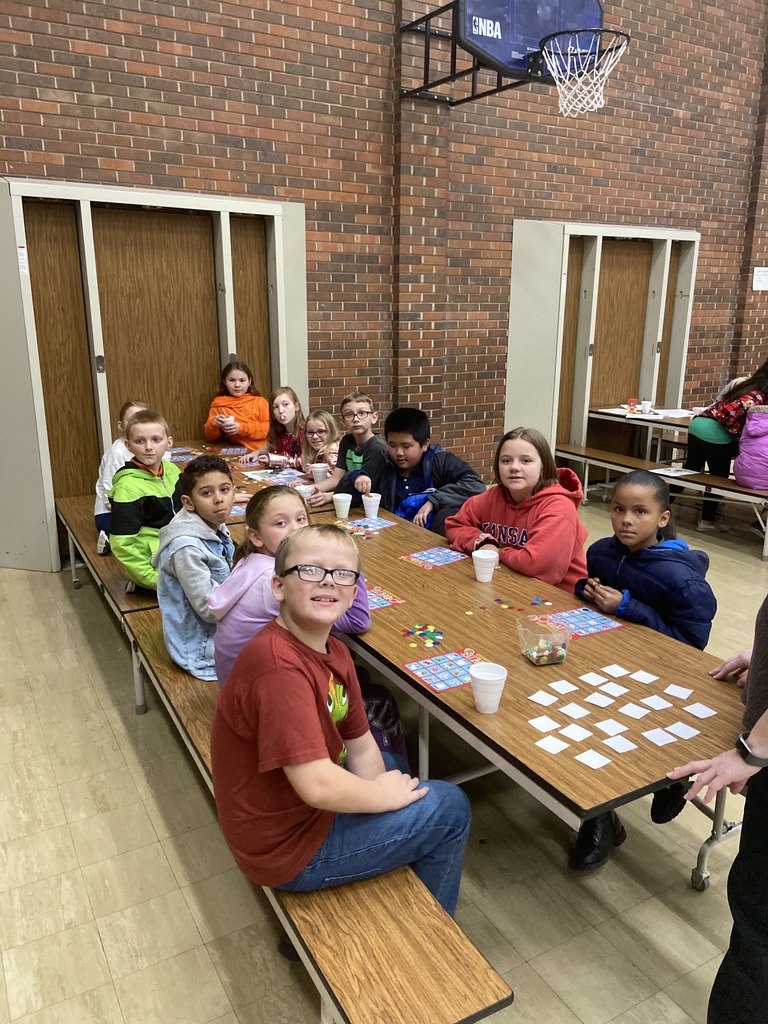 Reindeer Toas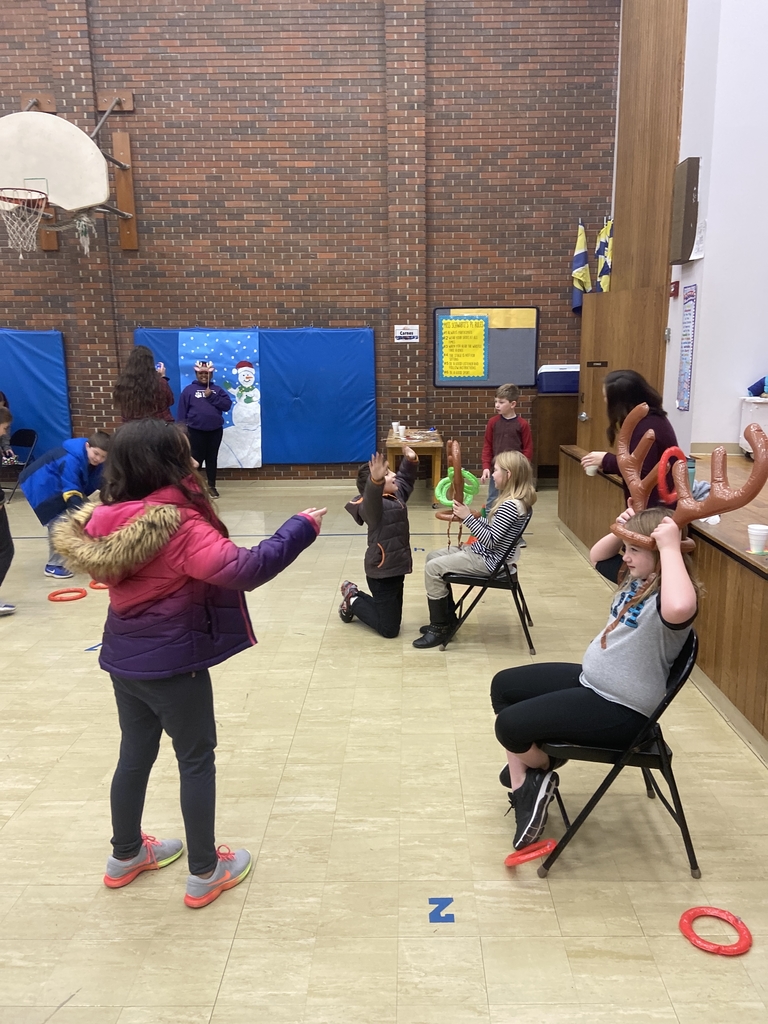 Candy cane race...goal is not to fall